What College Did Michael Jordan Go to? All You Need to Know About His Airness' Pre-NBA Career
Published 08/17/2021, 12:06 AM EDT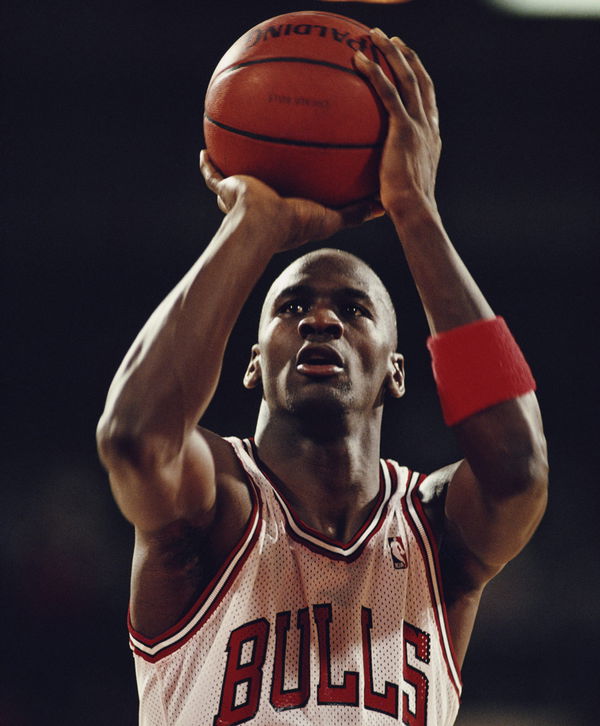 ---
---
When we think of the greatest of all time, the one common name we hear is Michael Jordan. The Bulls legend changed the game of basketball forever and redefined what it meant to be a winner. His hunger to win and competitiveness remains iconic even to this day.
ADVERTISEMENT
Article continues below this ad
However, he was not always as great as he is today. It is his journey before the NBA that made Mike one of the greatest to ever set foot on the court. Where did Michael Jordan play basketball before coming into the NBA?
University of North Carolina
ADVERTISEMENT
Article continues below this ad
Michael Jordan was a popular prospect coming out of high school. He received offers from all the top colleges, such as Duke, South Carolina, and Virginia. But, MJ decided to play for North Carolina under the legendary coach, Dean Smith.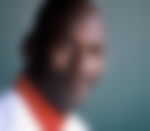 So, in 1981, Jordan joined the University of North Carolina. In his first year, Jordan had an average season, putting up 12 points and 4 rebounds per game. However, his clutch factor was always there. 'His Airness' hit the game-winner as a freshman to win the NCAA championship. However, it was his final two seasons that made Jordan one of the top prospects in the draft.
In the 'Last Dance' documentary, then assistant coach Roy Williams spoke about MJ's hard work. As he wanted to be the best basketball player to ever play for North Carolina, Jordan worked hard after his first year and improved big time. In his second year, as he averaged 20 points, 2 steals, and 5 rebounds, Jordan quickly became the talk around basketball as an up-and-coming prospect.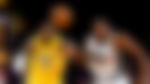 In the final year he played, Jordan averaged 19 points and 5 rebounds. Dean Smith acknowledged Jordan's competitiveness and his work ethic. He said: "He was one of the most competitive [players] we've ever had in our drills. He wanted to get better and then he had the ability to get better."
Michael Jordan and Dean Smith
Mike has famously said that Dean Smith is the biggest influence in his life, apart from his parents. He helped shape Michael Jordan into becoming the great player the world saw in the 80s and 90s. Few coaches would entrust a freshman to take the last shot in a championship game. However, Smith trusted Jordan, and he surely delivered.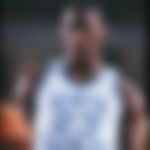 Even though Jordan had a breakout season his sophomore year, Smith saw areas he could improve. He wrote a letter to Jordan and stated the things he had to improve in his game. However, his most important action as a coach was the sacrifice.
ADVERTISEMENT
Article continues below this ad
Jordan was going to return for his final year at North Carolina. Many coaches would have welcomed a player like him to play another year for their college. However, as Dean Smith cared a lot about the progress of his players, he advised MJ to declare for the 1984 NBA draft rather than play another year in college. The rest is history.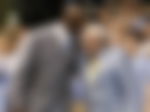 Having a coach like Smith helped push MJ into being the best he could be. His relationship with Dean grew quickly because of his hard work. Without that, we would not have known Michael as he is today.
ADVERTISEMENT
Article continues below this ad
Do you think Jordan would have been as great if he went to a different college? Let us know in the comments below.
WATCH THIS STORY-  Kawhi Leonard/Paul George and Other Top NBA Duos from This Season