What Ronaldinho Told Kobe Bryant About a Young Lionel Messi
Published 08/24/2021, 11:41 AM EDT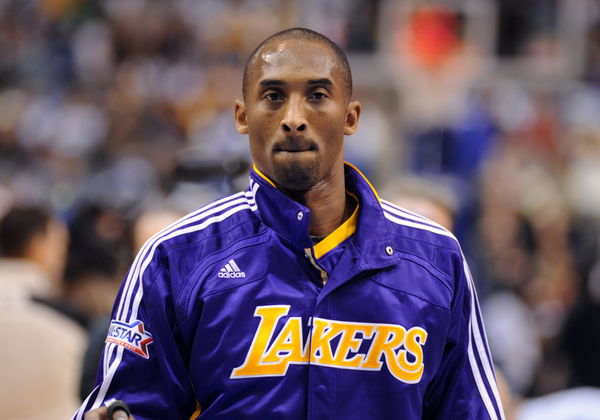 ---
---
It is fairly common for athletes from different sports to be close friends with one another. Their love for sports unites them, and one such friendship existed between icons, Kobe Bryant and Ronaldinho. Both considered the best in their respective sports shared a great bond.
ADVERTISEMENT
Article continues below this ad
During one of Barcelona's pre-season tours to USA, the two superstars met. Then Ronaldinho told the 'Mamba' that he wanted him to meet someone. However, the praise that he gave the young boy shocked Bryant completely.
WATCH THIS STORY: Michael Jordan, Kobe Bryant, LeBron James, and Other NBA Stars in Their Childhood
ADVERTISEMENT
Article continues below this ad
Ronaldinho believed Messi would be the best
Ronaldinho introduced Bryant to a 17 YO Lionel Messi, a boy he believed would go on to become the greatest footballer of all time. This shocked Kobe, who believed the Brazilian was as good as it was ever going to get.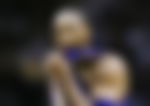 Bryant remembered this incident, saying, "Ronaldinho, who was a good friend, I was talking with him and he told me: 'Kobe, look I'm going to introduce you to the guy who is going to be the greatest player of all time.
"I said, 'You what? You are the best. But he said: 'No, no. This kid right here is going to be the best.' And that guy was Lionel Messi, who was only 17."
Ronaldinho knew what he was talking about, as has now Messi has become one of the most celebrated athletes to ever live. He became synonymous with Barcelona, just like Bryant is with the Lakers. Unfortunately, due to financial troubles, Barcelona had to let go of Messi this season.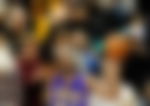 However, Bryant and Messi crossed paths once again in 2013.
Kobe Bryant and Lionel Messi
ADVERTISEMENT
Article continues below this ad
In 2013, the two athletes appeared in a Turkish Airlines commercial. Since then, they have been good friends as well.
Bryant, who grew up in Italy loves the sport of football. He has spoken about football many times. When it came to Messi, the Lakers' legend said, "He's one of the greatest athletes of all time – his tenacity, intelligence with which he plays as well as his skill. It just puts him head and shoulders above the rest."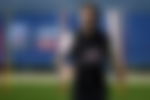 After the tragic passing of Kobe, Messi even dedicated an Instagram post to honor the Hall of Famer. Their mutual respect for each other was great to see. Messi will now add to his already stacked legacy as he suits up to play for Paris next season.
ADVERTISEMENT
Article continues below this ad