'What the F*ck Does That Mean': When Kobe Bryant Left Kanye West at Loss for Words
Published 09/07/2021, 12:30 AM EDT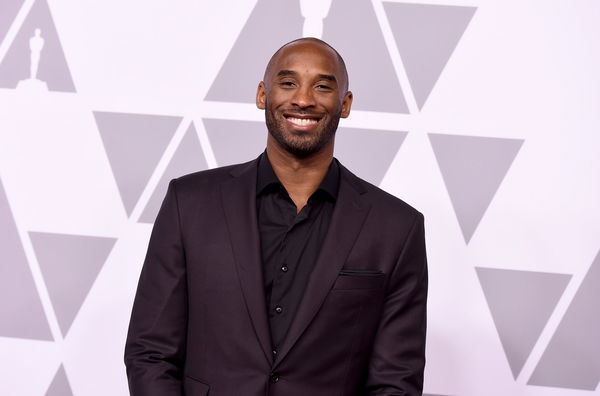 ---
---
Kobe Bryant is no more, but his words are here to live for the centuries to come. A great storyteller, KB did not win an Oscar for nothing. He was good with words, be it in writing, during his interviews, or while giving a monologue. 
ADVERTISEMENT
Article continues below this ad
Today, millions of people sort to Kobe's past videos to find motivation in the fields of business, sports, writing, parenting, investing, career coaching, and whatnot. But earlier, it was also a celebrity in Kanye West who walked towards 'Kobe System' to seek clarity.
ADVERTISEMENT
Article continues below this ad
When Kobe Bryant funnily channeled his inner Tony Robbins
Years ago, Nike partnered with Kobe to develop an inspiring campaign to hype his 'Kobe System' shoeline. Under the Attack Strong umbrella, Kobe took the role of a motivational speaker who would help well-established names to get a clearer vision.
So, in one of the episodes, a confused Kanye West reached out to the Black Mamba for his enlightenment. He asked what's next after becoming successful and breaking records. To that, a wise yet leg-pulling Kobe advised stretching for greater success and more records.
Now, as funny as it was to see Kanye West shaking his head, it was the closing remark from Kobe that shattered the rapper. It went something like this – 
Kobe: "Are you a different animal and the same beast?"
Kanye: "what the f*** does that mean Kobe Bryant"  
Kobe: "You're welcome"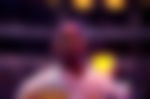 What did the Black Mamba mean?
That line became so popular that 49ers' Richard Sherman used it in one of his interviews too. So what did it imply? Well, since Kobe did not elaborate, one can only infer a meaning out of the context. Perhaps he meant that one can carry a Mamba Mentality and stay the same beast while trying to conquer newer heights. This way, one can appear like a different animal with the same beast sitting underneath.
ADVERTISEMENT
Article continues below this ad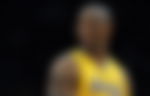 Understand it with an example from Kobe Bryant's life. KB never made excuses and always showed up, even if it meant scoring crucial free throws with a torn Achilles or hitting the gym at 4 am just so he could out-train everyone. That meant he was a beast at his art and the result was his championship rings.
But, Kobe channeled that same mentality and expanded his greatness by making a great retirement plan. He applied the same mentality in the much different field of filmmaking and got himself an Oscar. One can claim that if he was alive, he would even become an equally great business owner and the winningest coach for his Mamba team. 
ADVERTISEMENT
Article continues below this ad
Do you have any other way to describe that iconic line? Please help us learn in the comments section below.
Watch this story – Ranking Kobe Bryant's Five Championship Runs with the Los Angeles Lakers