What Would It Take For the LA Lakers To Trade For Orlando Magic Center Mo Bamba?
Published 02/18/2021, 1:00 PM EST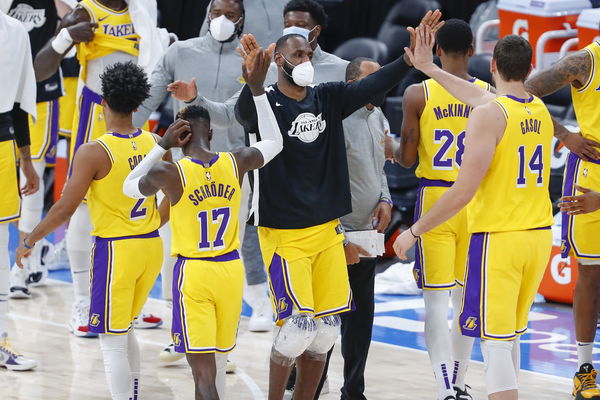 The LA Lakers are looking to make a splash in the trade market. With Anthony Davis getting into another spot of issues with injuries, the Lakers may want to bolster their front-court depth. While they do have Kyle Kuzma, Montrezl Harrell, and Marc Gasol to shoulder the load, maybe the Lakers could use another big man on the roster.
The Orlando Magic selected Mo Bamba with the sixth pick in the 2018 NBA Draft. While he does have a high ceiling due to his length and versatility, he is still a project. However, if he turns out as the star he was projected to be, the Lakers would not only add a valuable piece right now, but also for the future.
ADVERTISEMENT
Article continues below this ad
While teams like the New York Knicks are also in the running, we would like to see how a Mo Bamba trade would work out for LA. What would the Lakers give up after having their assets depleted over the last few seasons? Is this even feasible for LA to pull off?
Lakers: Is Mo Bamba worth it?
ADVERTISEMENT
Article continues below this ad
While it is feasible, it is hard to decide whether it is worth it. Our package is that LA hands over the 2023 first-round pick-swap with the New Orleans Pelicans over to the Orlando Magic, along with Wesley Matthews and Alfonzo McKinnie. While they just brought in Matthews this season, LA has enough back-court depth already.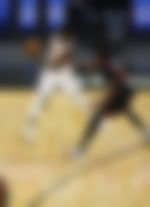 With Alex Caruso, Dennis Schroder, Talen Horton-Tucker, and Kentavious Caldwell-Pope, Matthews is the odd-man-out. While LA would lose some perimeter shooting and defense, they add a versatile big in Bamba. However, if he cannot figure out how to fit into the LA system, this may be a bust of a trade.
ADVERTISEMENT
Article continues below this ad
LA already has given up a lot of picks to multiple teams in the last few seasons. They cannot afford to lose more, but if Bamba works out to be a good player, it will be worth it. After all, this is the championship window for LA with a 36-year-old LeBron James. Maybe a risk like this is what outs LA over the top.