When an 11-Year-Old Kobe Bryant Was Spotted Playing Basketball Against the Big Boys in Italy
Published 09/26/2021, 3:30 PM EDT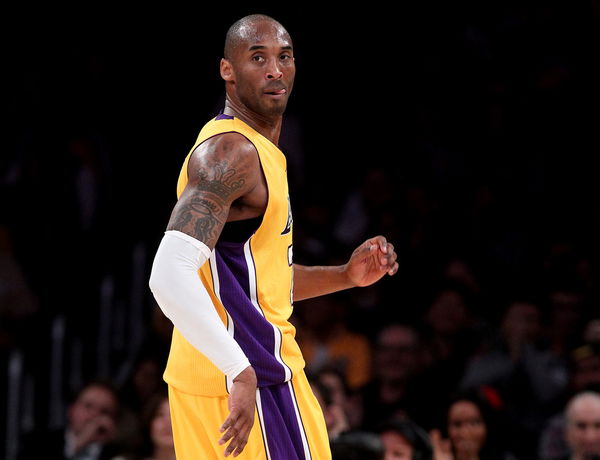 ---
---
Kobe Bryant's impact on the game of basketball is well known around the world. From his 20 years with the Los Angeles Lakers, his five NBA championships, incredible work ethic, to a plethora of unmatched accolades, the list goes on. However, little is known about the NBA legend before his time in the league. Especially his time in Italy, when flashes of his extraordinary knack for the game were clearly visible.
ADVERTISEMENT
Article continues below this ad
Kobe Bryant passed away in a horrible and unexpected helicopter crash last year. The accident took the lives of eight others, including his daughter Gianna Bryant. But the love and admiration for Kobe Bryant has only increased since his passing. His friends, teammates, family, and even fans are keeping his memory alive by consistently talking about him and his legacy.
In the midst of this, an old image of an 11-year-old Kobe popped up on Twitter. In this, one can Bryant playing a game with those much elder to him and is wearing a pair of converse shoes while doing the same. Those wondering how Kobe landed up in this situation need to know about his father.
ADVERTISEMENT
Article continues below this ad
Bryant spent the better part of his early childhood in Italy. His father, Joe "Jellybean" Bryant, was also a professional basketball player in Italy. While no one really knows the background story of this image, it seems like his father might have something to do with it.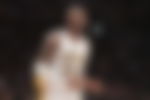 Kobe Bryant contemplated playing for Italy some years ago
Kobe was always connected to the country, which was the closest thing to home for him. So, in 2011, during an NBA lockout, the Black Mamba apparently considered going back to where it all started.
ADVERTISEMENT
Article continues below this ad
"It's very possible. It would be a dream for me," Bryant said, according to the Gazzetta. "There's an opportunity that we've been discussing over the last few days. It's very possible, and that's good news for me."
"Italy is my home. It's where my dream of playing in the NBA started. This is where I learned the fundamentals, learned to shoot, to pass and to [move] without the ball. All things that when I came back to America, the players my age didn't know how to do because they were only thinking about jumping and dunking," he concluded.
Watch This Story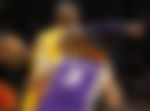 It's clear that Kobe credits his childhood years here to a lot of his success further in the league. If anyone had seen a picture of Kobe back then, nobody could have guessed the player he'd grow up to become and his impact on the game.
ADVERTISEMENT
Article continues below this ad
WATCH THIS STORY: How The World of Hip Hop has Paid Homage to Kobe Bryant Over the Years