When Gary Payton Gave a Wild Justification For Picking John Stockton over Michael Jordan as the Tougher Player to Guard
Published 09/14/2021, 3:30 PM EDT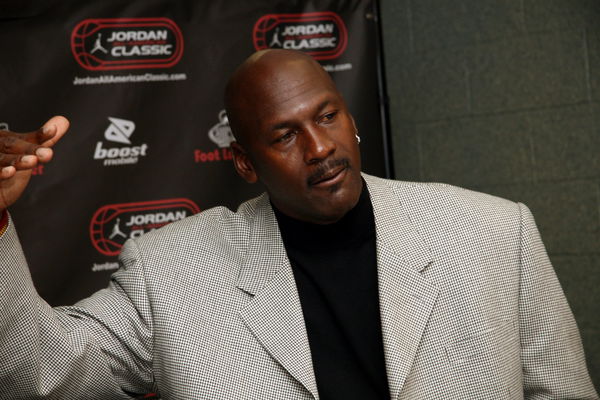 ---
---
Former Seattle Supersonics point guard Gary Payton, or famously knows as "The Glove" became a Hall of Famer in 2013. Payton's elite defense is one that is remembered as one of the greatest to date, apart from his trash-talking, of course. Because of his defense, he was always made to guard Michael Jordan whenever they played the Chicago Bulls. While most would agree that guarding MJ would be the toughest spot to be in, Payton didn't seem to think so. Back when he was inducted into the Hall of Fame, John Stockton was the name on his mind.
ADVERTISEMENT
Article continues below this ad
Guarding John Stockton was more challenging than Michael Jordan
ADVERTISEMENT
Article continues below this ad
Michael Jordan is the greatest of all time and his dominance on the court was one everybody feared. But there was one player who was famous for speaking his mind and often got into trouble for it. However, it was Payton's fearless attitude, because of which the Sonics tasked him with guarding the marquee player of the team they were matched up with.
And oftentimes, this meant guarding MJ. However, Payton believes keeping John Stockton in check was far tougher than Jordan. At first, he explained that he had to go up against Stockton in his career far more than Jordan. "He was a guy who was fundamentally sound. He would set picks, he would do the right thing, he'll shoot 12 times, and all that," Gary said.
"We were more athletic than he was. We were mad because he set picks and said he was dirty. If a guy comes and shoots 12 times makes nine of them. Shoots 8 free throws and makes 7 of them. That's 20 something points and have 15 assists, 4 steals, and works out with Karl Malone and can do it on a continuous basis. And I have to play against him 7-9 times a year, that is hardcore."
WATCH THIS STORY: Anthony Davis, Scottie Pippen, & Other Teammates of LeBron James and Michael Jordan Pick Sides in GOAT Debate
Does this make sense?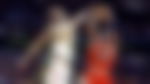 Payton's comments can definitely be questioned and debated because he is putting more weight on how much the Utah Jazz and Sonic butted heads are than the skills at play. However, If Payton singled out Stockton, there has got to be some meaning behind it.
ADVERTISEMENT
Article continues below this ad
For most Jordan fans, this explanation would seem bonkers. For Payton to say that players who aren't emotionally sound can be tackled more easily than those who are, all of it seems like pure conjecture. But say what you will, Payton did a tremendous job guarding Jordan.
The 1996 NBA Finals is the best example of that. When the Chicago Bulls had already taken a 3-0 lead, Sonics' head coach George Karl made Payton guard MJ. Before this, Jordan was scoring much more, but in three games after that, Gary had considerably made the job tougher for Jordan. The Bulls may have won the title eventually, but Payton won respect.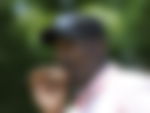 ADVERTISEMENT
Article continues below this ad