When Kobe Bryant Predicted He Will Always Be a Girl Dad
Published 08/23/2021, 10:28 PM EDT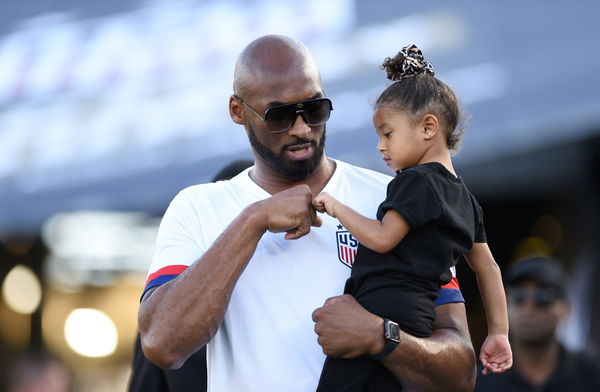 ---
---
Daughters are god's greatest gift. Kobe Bryant was one of the most fortunate parents on the planet to have four of those gifts in his life. Natalia (18), Gianna (would-be-15), Bianka (4), and Capri (2) are the four angels who blessed the world of Vanessa & Kobe Bryant and rocked it for good. 
ADVERTISEMENT
Article continues below this ad
However, was it true that the Black Mamba somewhere deep down also wished for a son? After all, a male child would've balanced the mix and gave his daughters that brotherly love & care. Turns out KB was actually thinking in that direction.
ADVERTISEMENT
Article continues below this ad
Did Kobe Bryant long for a baby boy?
For a proud Vanessa, every baby shower or gender reveal party led to an "it's a girl" revelation. But there was a time when Kobe probably wished for a twist in the tale. After Natalia's birth in January 2003 and then Gianna's birth in May 2006, Kobe had given an interview where the star had revealed his fatherly aspirations.
A 28-YO Kobe had then expressed, "There will be a son, maybe hopefully… in the future. You have to see. Everybody I talk to, they have two girls, they say, we have two girls bro, next one's gonna be a girl too. After that, it's all downhill from there. You might look up I may have five girls."
(2006) 4 months after Gianna was born, Kobe talks about possibly having a son then says he'll probably end up with all girls. pic.twitter.com/RdLQmSjzEG

— Kobe Bryant Fans (@Team_KB24) May 25, 2021
This was 15 years ago when Gigi was still a toddler and Kobe was perhaps hoping for his third to be a male.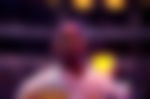 A proud father like none other
Kobe Bryant won five NBA championships in his illustrious career and one can wonder if he might've actually had five daughters too. The last time Kobe & Vanessa became pregnant was in 2019 when a super cute Capri a.k.a. 'Koko Bean' came into their life. 
ADVERTISEMENT
Article continues below this ad
KB was a different breed, and he had a soft corner for the women's NBA too. The man never once expressed any disappointment that he could not raise a son who could one day step into his shoes and play in the NBA. In fact, he nurtured his daughters like wonder women and dreamt a WNBA dream with #2 Gianna Bryant.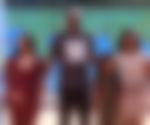 The coach of Team Mamba, Kobe Bryant, knew it well that his daughters can take on the world as strongly as he did. One reason why he was so invested in his daughters and also why Vanessa always took pride in the father of her daughters.
ADVERTISEMENT
Article continues below this ad
Plus, we really believe that it was God's way to bless KB when he had an all-daughter house. We're sure Kobe + Gigi are having a great time hooping somewhere in heaven. 
Watch this story – Lakers' Kobe Bryant Motivating Teammates and Other Defining Moments Depicting Mamba Mentality