When Michael Jordan Revealed Why His Desire to Win Was Not the Same Each Season
Published 09/30/2021, 1:30 AM EDT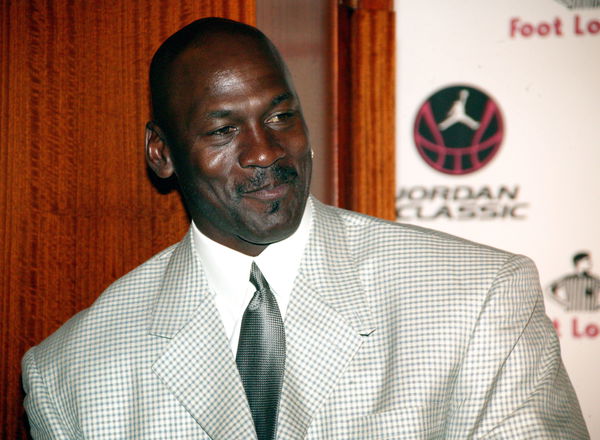 ---
---
Michael Jordan once said that he has lost the desire to win after a certain point in time. The comments by Michael Jordan came in an interview where he came across honestly about his feelings after winning all there was to win. Jordan features a lot in informal debates around the 'greatest player of all time' title. He is currently retired and owns the Charlotte Hornets, which competes in the Eastern Conference of the NBA.
ADVERTISEMENT
Article continues below this ad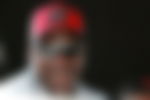 Michael Jordan's hunger to win
ADVERTISEMENT
Article continues below this ad
In a brief excerpt of the interview posted on YouTube, NBA and Chicago Bulls legend, Michael Jordan expressed his thoughts on the desire and hunger to keep winning.
The interviewer questioned him, asking, "You are on five, on the verge of maybe winning six. Do you feel yourself getting full? You know what I mean, you're hungry or are you full yet?"
Jordan replied, "No, you feel yourself getting full because each time that you win, it takes away a little bit of that hunger, you know, which is a challenge within itself. It's a battle within the mind to find a challenge to go to that same place that you've been in five times before, you know, and that's hard.
"You know when people say well the first one was the hardest? No, the last one's the hardest because you're battling with yourself."
Jordan's statement rang true in his own example. He had three successful seasons of winning the NBA championships in 1991, 1992, and 1993. But he abruptly announced his retirement from professional basketball before the 1993–94 NBA season.
Michael Jordan and Father Time
ADVERTISEMENT
Article continues below this ad
Like all top-level professional athletes, Michael Jordan felt that old age and injuries had also caught up with him after highly productive seasons. The Chicago Bulls team along with him too, he felt, faced the same problems as they got older following the famous three-peat.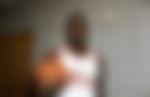 Watch This Story
Jordan, expanding on this, said, "Mentally we have we have a vision, we have a finish that we have to obtain, you know. Sometimes you have to do it when you are old and you're tired, you know, and I think it's the test of your will to succeed when you have to deal with you know some of these negatives."
ADVERTISEMENT
Article continues below this ad
His Airness announced his retirement once again in January 1999 after he had returned to the Bulls in March 1995 to lead them to another three-peat. Jordan played 15 seasons in the NBA and also won six NBA Finals Most Valuable Player (MVP) Awards.