When Stephen Curry Answered Back Brilliantly After Being Shoved by LeBron James
Published 08/16/2021, 9:57 AM EDT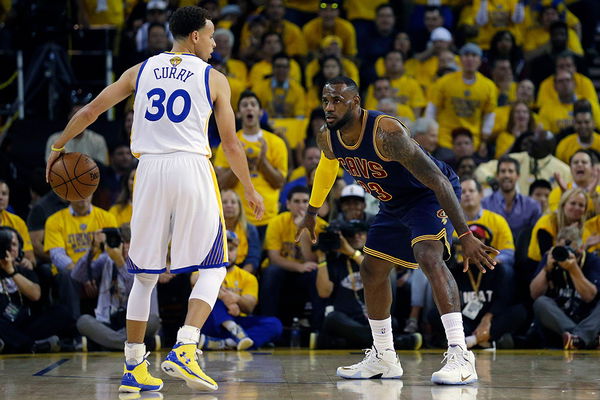 ---
---
Before it was all love and respect between arguably the two defining stars of the past decade, there was a rivalry! The Stephen Curry vs LeBron James, Golden State versus the Cavaliers matchup, a 4pt saga, was the second coming of Larry Bird vs Magic Johnson! While Golden State won three of the four Finals matchups where they faced James, there remains no doubt LeBron was the best player on the court every single time.
ADVERTISEMENT
Article continues below this ad
However, Curry, a 2x league MVP, also had his best moments in the Finals, gunning down any Cavs' championship hopes, launching from just short of half court! With the duel between the Chef and the King leaving fans with countless memories going up against each other, here's one of Curry's coldest moments on the hardwood.
ADVERTISEMENT
Article continues below this ad
In a season where Steph, Klay, Draymond, and Dub Nation were on their way to the 73-9 record, they faced an unstable Cavaliers team, which was passing through turmoil.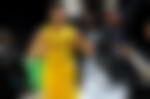 A Steph Curry flop or a LeBron James shove?
In a regular season game with tensions running high, a controversial ref call sparked a stellar basketball sequence that would see Steph ride down and nail a second consecutive shot from beyond the arc.
One can debate all day – did James shove Curry, resulting in an offensive foul call in favor of the visitors, or did Curry flop? However, what it did for sure was crank up the heat from an already fired-up Steph.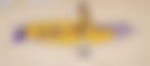 ADVERTISEMENT
Article continues below this ad
Switching off a Dellavedova screen on the offensive end, Curry stuck into James, who set the screen for the drive. One controversial shove/flop later, Steph was back at it, pulling up from over 40ft.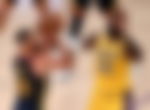 May 19, 2021; Los Angeles, California, USA; Golden State Warriors guard Stephen Curry (30) shoots a basket over Los Angeles Lakers forward LeBron James (23) in the first half of the game at Staples Center. Mandatory Credit: Jayne Kamin-Oncea-USA TODAY Sports
Steph had one of his best games of his career, scoring 35/5/4 with over 16 pts (4/5 3pt FG) in just the 1st quarter! The visitors would then go on to blow Cleveland out of the water, beating them by over 32pts.
ADVERTISEMENT
Article continues below this ad
With the above episode just one off the many between the 2 modern greats, safe to say wins-wise, Steph has the wood over the King. But with L.A. and Golden State both now loaded up for a deep playoff run, will these 2 meet in the Conference Finals in 2022?