When will Brooklyn Nets' James Harden Return in the NBA Playoffs 2021?
Published 05/17/2021, 5:02 PM EDT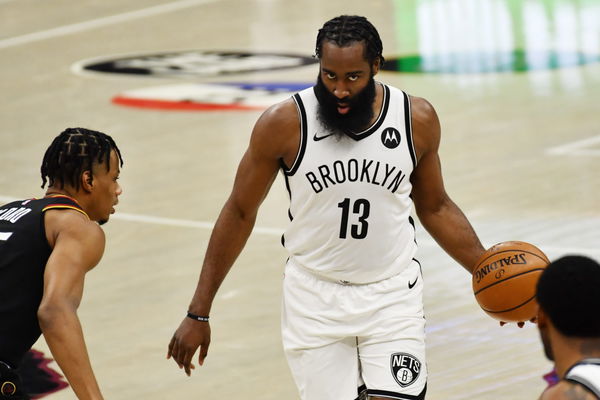 ---
---
When the Brooklyn Nets traded for James Harden early in the season, it was clear that the Nets were going for a championship run this season. By the looks of their regular season record, the Nets seemingly have been fine and are the second seed in the East.
ADVERTISEMENT
Article continues below this ad
But upon closer inspection, this achievement becomes commendable as each of their superstars in Harden, Durant and Irving missed significant time due to various injuries. The depth of the roster certainly was helpful as the Nets were only a couple of wins away from clinching the top spot in the East.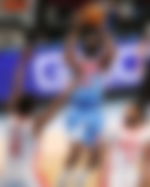 The late season injury to James Harden was specifically one of the biggest blows to the Nets. Harden suffered from a rather serious looking hamstring injury and missed nearly one and a half months of action in the process.
ADVERTISEMENT
Article continues below this ad
Will James Harden be back for the playoffs?
Probably the biggest shocker that the Nets had over Harden's injury was that he had re-aggravated his injury during the recovery process. After nearly 40 days, Harden did make his return to the court against the Spurs.
The 32-year-old looked great coming off of the bench scoring 18 points, 11 assists and 7 rebounds. But against the Bulls, the former MVP had a massive drop off as he scored only 5 points. Harden eventually missed the last game of the season as against the Cavs, raising concerns about another injury.
ADVERTISEMENT
Article continues below this ad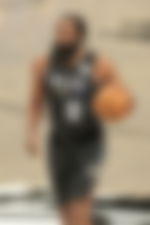 James Harden's return has been a burning question, especially ahead of 2o21 playoffs. The Nets haven't given any updates about Harden suffering a serious injury rather had listed the reason as injury management.
While the Beard might not have suffered from a significant injury, the organisation is being overtly cautious in handling the recovery process. Given that he already had a setback earlier, the Nets are easing in Harden's return into the lineup.
ADVERTISEMENT
Article continues below this ad
Harden certainly makes a massive difference in the team. Ever since he made the debut for the Nets, the team had a 29 wins and 7 losses record. Harden has proven that he is key in distributing the ball and getting the team involved. Given how important the post-season is for the Nets this season, Harden will surely be back in the very first round of the playoffs.