"When Women Get Upset.. It's Not My Place to Tell Anybody How to Raise a Child..": Gabrielle Union Asked to Show Maturity on Dwyane Wade Beef With Boosie
Published 01/20/2023, 2:10 PM EST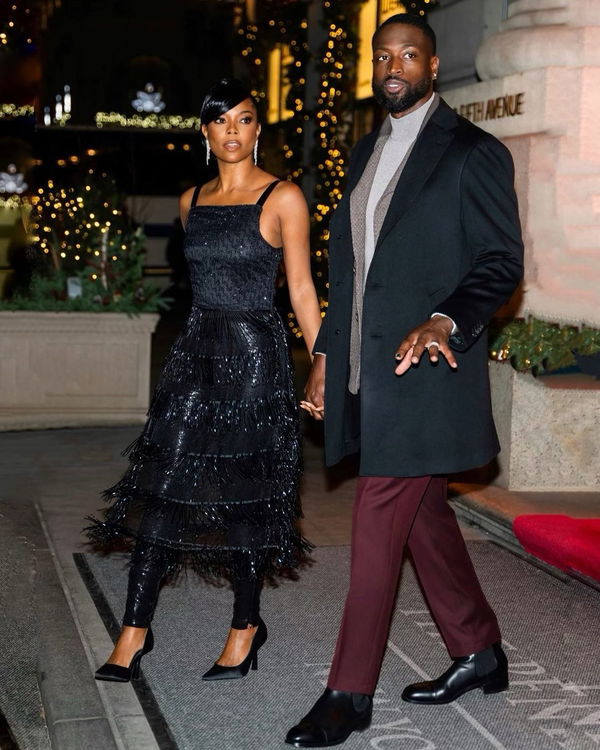 Hollywood star and wife of NBA legend Dwyane Wade Gabrielle Union's scathing remarks about rapper Boosie Badazz from 2021 recently made the headlines. This came after Boosie's comments about Wade and his trans daughter Zaya in 2020. Boosie suggested Wade is "going too f***ing far" by supporting his daughter. In response, Union slammed Boosie and sarcastically stated that he could be gay and is still in the closet as per reports. The video clip of Union's comments went viral recently.
After Union's comments went viral, Boosie Badazz recently responded with a statement of his own via social media. He also called out the three-time NBA champion in his response.
Spears on Dwyane Wade and Union's feud with Boosie
ADVERTISEMENT
Article continues below this ad
Amidst the feud between Dwyane Wade, Boosie Badazz, and Gabrielle Union, comedian Aries Spears has given his thoughts about it. Spears recently made an appearance on the Vlad TV show. During the show, the host asked him about Union's comments suggesting that Boosie was gay. The comedian noted he does not believe Boosie was gay. He added that Union's comments did not have any logic because she was upset.
Spears said, "When women get upset they don't deal in a logical sense or rationale. They deal in anger and emotion." He then added that he cannot comment about how others raise their children however he said he believes Boosie's comments had some validity. Spears noted, "It's not my place to tell anybody how to raise their child or you know whatever decisions they make. That's their business within their home. Do I think there was some validity to what Boosie was saying? Me personally, yeah."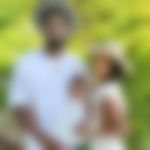 ADVERTISEMENT
Article continues below this ad
He suggested the mature thing for Gabrielle Union would be to take out the anger and emotion and give Boosie's comments a thought. Spears added Union should also consider others who think Boosie's comments were valid.
Boosie's response to Union
Rapper Boosie Badazz was not happy with Gabrielle Union's comments about him. He took to Twitter and ranted about Union and Dwyane Wade. One of Boosie's tweets about Union read, "WOMAN U BETTER LEAVE ME ALONE !! HOW DARE U A CHALLENGE A GHETTO HEROS MANHOOD ,U WRONG SMH I DONT HAVE THE TIME FOR THIS ,IM TRYIN TO HAVE PEACE N MY LIFE N STAY ALIVE !!"
ADVERTISEMENT
Article continues below this ad
WATCH THIS STORY – From Dwyane Wade to Anthony Davis: Best teammates of LeBron James in his NBA career
In another tweet, the rapper took aim at Dwyane Wade as well. He also suggested the community does not see Wade and Union as a power couple.