Who is Charlotte Hornets Commentator Eric Collins? What Makes Him so Unique?
Published 04/22/2021, 1:36 AM EDT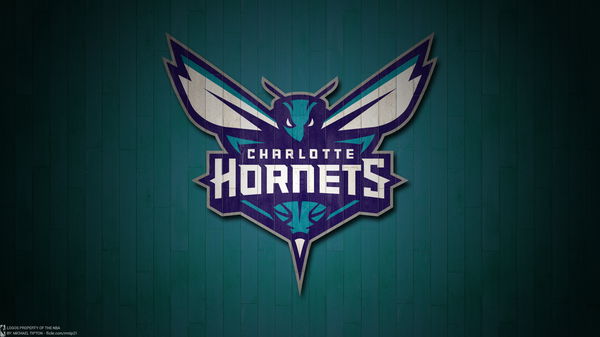 ---
---
The Charlotte Hornets have been one of the most exciting teams to watch in the NBA this season. With their incredibly fast-paced basketball, the Hornets have gained a number of fans.
ADVERTISEMENT
Article continues below this ad
While a handful of fans have seen the exciting Hornets team in the arena, thanks to the ongoing global pandemic, majority of the fans are glued to their TV sets for most of the games in the league.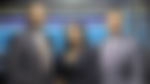 ADVERTISEMENT
Article continues below this ad
The Hornets commentating team is an absolute delight to listen to. While franchise legend Dell Curry provides valuable insight, it is his partner Eric Collins who has been the talk of the town this season.
Ever since his addition to the Hornets telecast team, Collins has been one of the exciting announcers in the league this season. He has become a standout announcer in the league with his unique style of commentating plays.
His unique commentary has perfectly complemented the Hornets' play style. From perfectly capturing the moment Terry Rozier hit the game winner to calling the numerous thunderous dunks Miles Bridges has scored this season, the 51-year-old already has a highlight reel for the ongoing season.
Charlotte Hornets' announcer shares an interesting Eric Collins anecdote
The 51-year-old certainly has a personality when he commentates his games. But before his journey to stardom began, Collins was an in-game reporter. The veteran commentator spoke about his journey in an interview with the Charlotte Observer.
Collins talked about how he started out his journey as an in-game announcer. "So, one of those summers I got a job doing minor-league baseball. … I was working in the northern league for the Schaumburg Flyers, an expansion independent league baseball team."
ADVERTISEMENT
Article continues below this ad
The 51-year-old described the moment he realized he had to develop his own style in commentary. "So one time there was a pop-up in shallow center and I called it a 'can of corn.' And I realized that I only did that because I had heard Hawk Harrelson say it. And I said: 'I can't do this ever again. I want to be me. I want to do things the way that I see it, and I need to create my own language.'
"And so from that moment on in 1999, I said I'm never going to watch sports again with the sound on. And I haven't." 
ADVERTISEMENT
Article continues below this ad
Considering how long he has been commentating the game, it is rather astonishing to see that Collins hasn't heard any other commentator for a pretty long time.
The Hornets are on their way to being a team who are trending upward, and so is Collins. With nearly half of the season left, we might end up with numerous legendary calls by the veteran announcer.