Who is Tim Grover? The Man Who Michael Jordan and Kobe Bryant Both Once Called an "A**Hole" For Working Them Too Hard
Published 06/30/2022, 11:00 AM EDT

Follow Us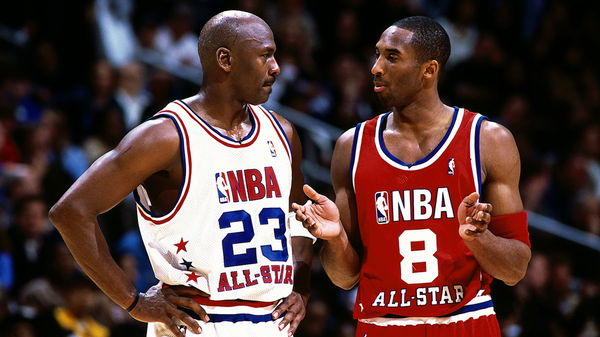 Michael Jordan and Kobe Bryant are two of the hardest workers in NBA history. His Airness was always looking for competition. His mission to be the best came in line with his insane desire to win. Bryant was no different either. But he had the hunger to surpass his idol. However, there was one guy who pushed even the hardest workers to the brink. So who was he?
From a young age, Tim Grover fell in love with exercise science. He wanted to train athletes and an accident changed his life. He got his breakthrough when he trained Michael Jordan at the peak of his career. Since then, Grover has trained hundreds of other athletes and even has his own company, ATTACK Athletics.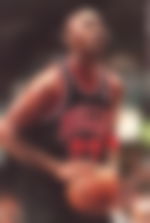 However, just how did Grover impact Jordan and the Mamba's basketball career? One thing is for sure, without him the NBA world perhaps wouldn't have these two legends.
ADVERTISEMENT
Article continues below this ad
The man behind the success of Kobe Bryant and Michael Jordan
Michael Jordan is known as one of the most savage winners in basketball history. However, there was a time Jordan was struggling to make it. Notably, the Detroit Pistons weighed him down big time. In this time of trouble, Grover changed his life. He put on some serious mass on His Airness and after that, he got his first three-peat. Jordan even called his trainer "The a***hole". However, Grover took that as a compliment.
ADVERTISEMENT
Article continues below this ad
For Bryant, he made his NBA debut at the age of 17. So in 2007, the Mamba started to have major issues with his knee. He called Jordan to bring in Grover, and they started work the very next day. Grover took full control and Bryant was the best client he could have. However, Kobe Bryant never lost his 'Mamba Mentality'. Kobe went on to win a further two championships after starting his work with Grover. Despite Grover being hard on them, both the NBA legends had major praise for him.
Jordan was known to be one of the toughest personalities. Moreover, his competitive edge always took over. So in an interview, Grover revealed the biggest compliment the six-time champ gave him. Mike said the reason he pays Grover is so that he cannot train anybody else. In addition, Kobe Bryant claimed Grover to be the master of success.
ADVERTISEMENT
Article continues below this ad
WATCH THIS STORY: Lakers Legend Kobe Bryants Childhood Home: Where Did He Grow Up?
He was the man behind the biggest NBA stars, and he has only kept on growing since then. Do you think without Grover, Kobe and MJ would have won? Let us know your views in the comments below.