Who Will Make the Cut for the Final Roster Spot for the Los Angeles Lakers?
Published 08/30/2021, 4:15 PM EDT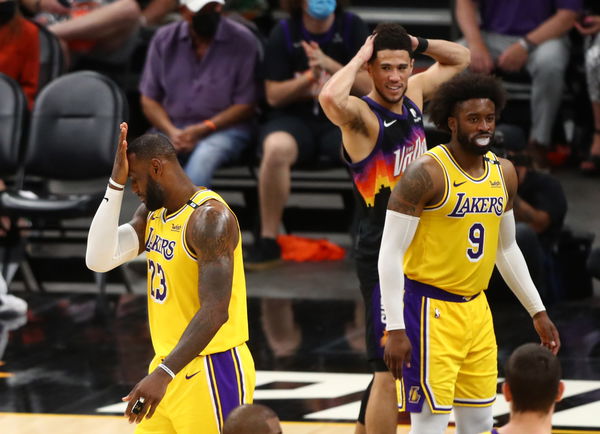 ---
---
The Los Angeles Lakers were arguably the busiest team in free agency, and still, they somehow have 3 roster spots left! Following a rather disgraceful showing in the 1st round of the 2020-21 playoffs, L.A. came out with a clear game plan this offseason. The franchise immediately scrapping the 'youth experiment' from last season reverted to the veteran experience that saw them win Title #17 in the Orlando Bubble.
ADVERTISEMENT
Article continues below this ad
In fact, after trading the remnants of its young core in the Russell Westbrook acquisition, L.A. serviced its restricted cap space, rounding up veteran free agents with plenty to prove on vet-minimum contracts. With 8 new signings this offseason, Frank Vogel has quite the task on his hand in 2021-22. And yes, while the Lakers are a "tad" older than the competition, age doesn't matter when you have a point to prove!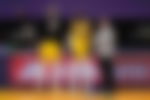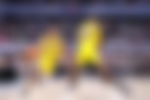 ADVERTISEMENT
Article continues below this ad
Who will take the final roster spot?
The answer to that question is rather tricky. With Rajon Rondo's return to the Purple and Gold, the franchise now has 2 roster spots left. And while Rob Pelinka and Kurt Rambis were public about their approach of going after youth talent, Rondo's buyout was a game-changer.
To all the Darren Collison, Isaiah Thomas, and Mike James fans out there, their chances to debut this season at Staples Center look rather weak! Since signing Westbrook, Kendrick Nunn, and now Rondo, you'd think L.A. has an abundance of point guards, giving LeBron a lighter workload in the buildup to the playoffs.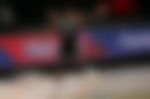 Also, considering that Anthony Davis isn't a fan of playing the 5, could L.A. be in search of another big man? To add to the complexity, Pelinka must also deal with the uncertainty of Marc Gasol retiring! Intending to protect Davis from going at it night in and out with other centers, a starting-caliber big man like DeAndre Jordan or Boogie Cousins could do the Lakers a world of good.
Lastly, the buyout market has been a goldmine for the Lakers. Even though Andre Drummond was a hit & miss in 2021, Pelinka signing Markieff Morris was key to their performances in Orlando. Hence, it makes complete sense that L.A. reportedly waiting for the mid-season trade deadline to orchestrate a signing via buy-out is a winning move.
Interestingly, Kevin Love has no interest in being bought out. Yet! But, if he is, his relationship with LeBron James would be reason enough to get him on the phone!
The Lakers road ahead
ADVERTISEMENT
Article continues below this ad
Even though the LakeShow have addressed the majority of their issues including 3pt shooting and playmaking, they've also now become the motherload of chemistry experiments, blowing last year's Brooklyn Big 3 gamble out of the water.
ADVERTISEMENT
Article continues below this ad
With players like Broadie and Carmelo amongst the vets looking for their first rings, how does it all fit together? How do injury and health hold up? It's all a colossal risk. However, Laker Nation knows that if the Lakers are healthy going into the playoffs, they are winning the 2021-22 NBA title!
Watch This Story– Top 5 NBA Draft Classes of All Time Featuring Michael Jordan's 1984 Draft Class