"Whole Organization Delusional": NBA Twitter in a Frenzy Following Rumors About Lakers Potentially Reuniting LeBron James With His Former Teammate
Published 05/07/2022, 12:52 AM EDT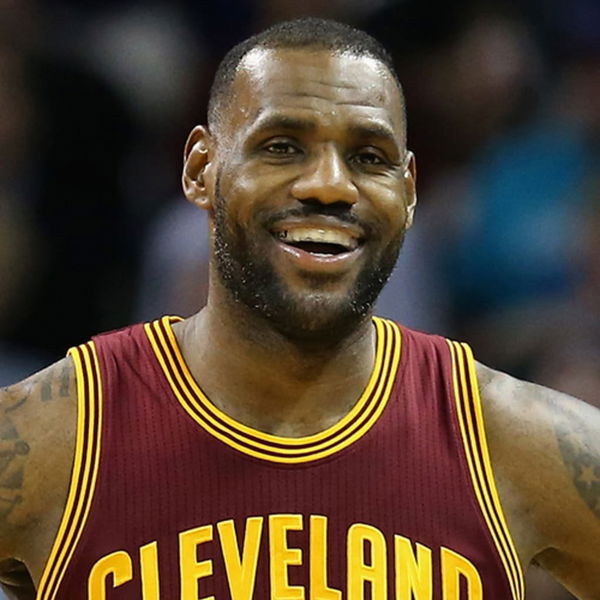 The Los Angeles Lakers have been disappointing this season. They have not even qualified for the playoffs. This despite acquiring the services of Russell Westbrook and Carmelo Anthony. They now have an old team with huge contracts. LeBron James has been the only light in this dark season for the Mavericks. Their other star player, Anthony Davis, has been injured for most of the season.
ADVERTISEMENT
Article continues below this ad
Lakers are now trying to find a new coach after firing Frank Vogel. They are also rebuilding the team. LeBron James, being the star player, has some say in this process. The Front Office has apparently suggested a name, Kyrie Irving. Irving was James' teammate in the Cleveland Cavaliers. They both won the 2016 NBA finals against the Golden State Warriors, hence have a storied history with each other.
Twitter reaction to this rumor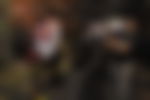 Fans are mocking the Lakers' organisation for this suggestion of theirs. Irving, too, has come out of a nightmare of a season. To go back to LeBron after what happened in 2017-18 will be something the fans would wonder about. These are some of the reactions from Twitter on this rumour:
Ya'll know that's never gonna happen stop it… man opt pf of cleveland cuz he didn't wanna play long side bron. https://t.co/ffEIHD35FY

— Shinobi 🉐 (@cammo_don_) May 7, 2022
LeBron James and Kyrie Irving's reunion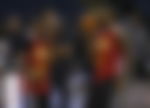 According to SNY's Ian Begley, it is unclear whether the organization reached a consensus on reuniting LeBron James with Irving. He has written that the deal would have obviously reunited Irving with LeBron James. It's unclear if the Lakers reached a decision on Irving at the time. And it doesn't really matter at this point. Given where Brooklyn is at the moment, it would be surprising if the club didn't sign Irving to a multi-year extension/new contract this summer as it continues to pursue a title.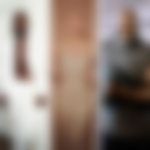 ADVERTISEMENT
Article continues below this ad
Begley has added that the Nets had been open to talking to teams about potential Irving trades during that time.
During the 2021-22 regular season, Irving appeared in just 29 games, as he wasn't allowed to play in home games for the Nets for the majority of the season because of his COVID-19 vaccination status.
Despite that, Irving averaged 27.4 points, 4.4 rebounds and 5.8 assists per game while shooting 46.9 percent from the field and 41.8 percent from beyond the arc.
ADVERTISEMENT
Article continues below this ad
Watch this story: Tiger Woods Once Asserted 'Courageous' Bryson DeChambeau as the Future of Golf
The Lakers need to make some serious changes to their roster this offseason if they want to make another run at an NBA title after finishing with the No. 11 seed in the Western Conference in the 2021-22 campaign.