Why Did Michael Jordan Not Agree to a Space Jam Sequel?
Published 04/04/2021, 9:40 AM EDT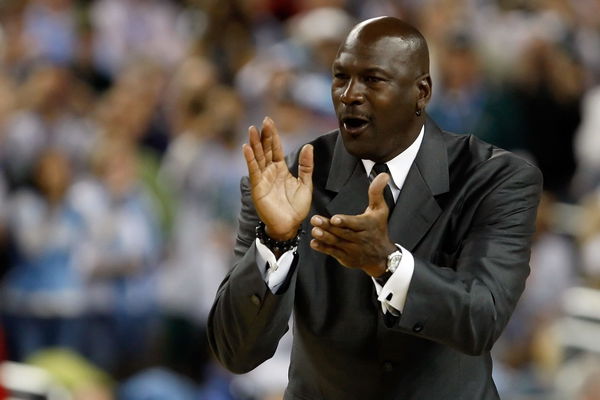 ---
---
LeBron James has left fans in a frenzy after the new Space Jam trailer starring the Lakers superstar, was released. Not only does it look exciting, but it also had some Miami Heat fans catching references from some scenes that depicted Bron and Dwyane Wade's incredible performance back in 2010. Whether Bron will do justice to a franchise that is actually a baby to Michael Jordan, will only be evident when the film hits the theaters. It still leaves the question about why Jordan did not do a Space Jam sequel?
ADVERTISEMENT
Article continues below this ad
Michael Jordan had some other priorities?
It was revolutionary for the NBA to have Michael Jordan join forces with the world of entertainment back in 1996. And who knew that the final result would be the Space Jam. It may have gotten some mixed reviews from critics, was a box office hit.
ADVERTISEMENT
Article continues below this ad
Warner Bros. and MJ were able to put together one of the most beloved films of the 90s. The success that came with it meant that a sequel for it was already in the books. However, Jordan passed up the opportunity, which was confusing to many.
Well, Jordan has never explained the reason behind his decision, one can make some speculations. It is very likely that the legend wanted to focus on reviving his career. And then he was officially out of retirement in March 1995.
Although his decision finished with him adding three more championships to his and the Chicago Bulls' legacy, fans weren't happy about the project being dropped. Fortunately, it was picked again with the only man who best fitted to replace MJ, 'The Chosen One'.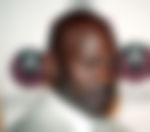 LeBron James' Space Jam is different
Just like they have been compared as NBA players, it was only natural for the two films to withstand that comparison as well. But Bron has clarified that his feel is actually not a sequel to MJ's.
ADVERTISEMENT
Article continues below this ad
Jordan's film revolved around the time between his first retirement from the NBA in 1993 to his return in 1995. How he was recruited by the Looney Toons to help them win a basketball match. However, there is a stark difference between this and LBJ's film's storyline.
It is about LeBron James' life and how he and his son get trapped in a digital space. So, Bron has to go get them back to safety by teaming up with the Looney Toons to win a basketball game against the A.I.'s digitized champions.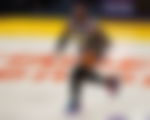 Space Jam: A New Legacy will hit the screens on July 26. Do you think LeBron will do justice to the Space Jam legacy? And will you go watch it when it drops?
ADVERTISEMENT
Article continues below this ad
Read also- LeBron James Thrilled with New Space Jam Trailer and Gives Shout Out to Dwyane Wade For an Iconic Scene