Why Warriors' Stephen Curry Has Been in Contact With NFL Star Tom Brady
Published 08/24/2021, 11:18 PM EDT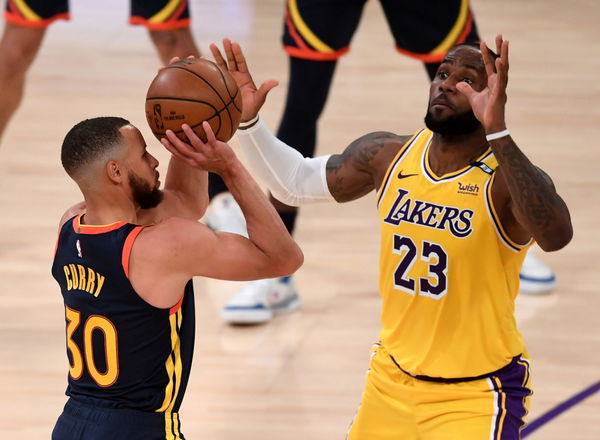 ---
---
The Golden State Warriors will be a team to watch out for this season. Especially, with the return of the splash brothers, they will come in with full force. Moreover, Stephen Curry had one of his best seasons in his career so far.
ADVERTISEMENT
Article continues below this ad
The 33 YO averaged 32 points, leading the NBA in scoring. He even signed a 4-year contract extension with the Bay. This means that Curry will be 37 in the last year of his extension. Hence, he has been doing his research on how to keep in shape. The sharpshooter has given particular attention to one famous athlete.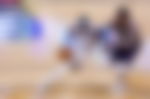 ADVERTISEMENT
Article continues below this ad
Stephen Curry studies Tom Brady
Fitness and nutrition are really important for an athlete to sustain. This is the reason that Curry has been studying science. And, he may just be studying from the best of them all, as he has been in talks with NFL's Tom Brady.
Steph, who spoke to NBC about his talks with Tom Brady, said: "I've actually talked to him, personally, about this. He's at the point now where he can look back and talk about that with some authority and experience."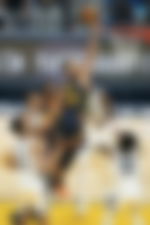 He highlighted how Brady follows a two-year at a time plan rather than the one year at a time plan, like most athletes. The 44 YO is now heading into yet another NFL season, looking to add his 8th Super Bowl.
Curry has a similar mindset to Brady. Yes, he wants to play as long as he can. However, he would not continue to play if he tends to become a burden on the team. Stephen Curry believes in living in the moment, as it determines his present and future. There is no doubt he will do his best to help the Bay for as long as he can perform.
Can the 'Baby Face Assassin' play for long?
While an athlete may possess the skill, playing for a long time takes a toll on the body. Moreover, age catches up as well. Similarly, Steph is on the verge of hitting that point. However, can he delay it?
ADVERTISEMENT
Article continues below this ad
The primary advantage of Curry is the fact that he is a shooter. Most shooters in the NBA tend to play for a long time. Notably, Reggie Miller and Ray Allen both played until they were 39. Back then, nutrition had not been widely researched.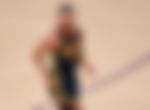 However, in today's world, it has been given a lot of priority. While Curry has been doing his research, the Warriors are doing their part as well. They would want the 7-time All-Star to play and perform for as long as possible. Hence, there is a good chance that Curry can play great basketball for many more years.
ADVERTISEMENT
Article continues below this ad
Do you think Curry will play till he is 40? Let us know in the comments below.
WATCH THIS STORY- 6 Predictions Involving Kevin Durant, Klay Thompson & Others That will Blow Your Mind