Why is LeBron James Not Playing? When Did he Get Hurt, Timeline for Return & More
Published 04/04/2021, 11:05 PM EDT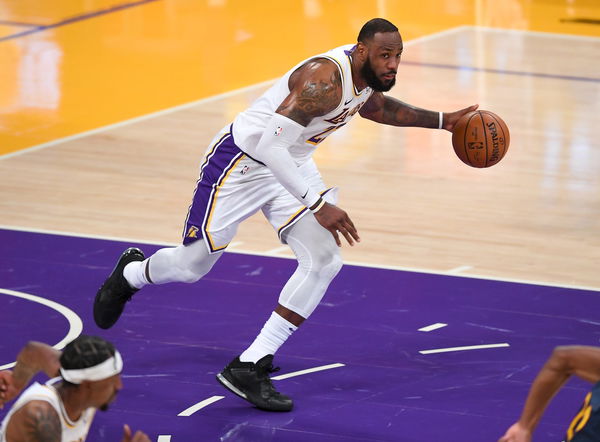 ---
---
The Los Angeles Lakers are missing two of their key pieces in LeBron James and Anthony Davis, and it's impacting their record more than it should. While the rest of the team, led by Kyle Kuzma, Montrezl Harrell, and Dennis Schroder, has performed well against average teams, the elite teams eat them raw.
ADVERTISEMENT
Article continues below this ad
That's exactly what happened tonight against their rivals, the LA Clippers. They were unable to find any rhythm, and Clippers' Marcus Morris led the way against his brother Markieff Morris.
However, fans are getting fidgety now. Not only have the purple and gold slipped to the fourth spot already, another loss means they could go down even further. Needless to say, the big question is, when will LeBron James return?
ADVERTISEMENT
Article continues below this ad
Disaster struck against the Atlanta Hawks
It all started when the Lakers played the Atlanta Hawks and walked away with a 99-94 defeat. What's worse is that LeBron James had to leave mid-way because of an ankle injury. And the team blamed Hawks' Solomon Hill for the same.
Both Solomon and LeBron were trying to get hold of a loose ball near the sidelines. While LeBron got to it first, Solomon tried to contest for it further. Unfortunately, he ended up crashing into his leg, which twisted Bron's ankle inwards.
LeBron James was seen grimacing in pain on the floor. Even though he tried to muster the courage to play and tried to drop a three-pointer, his discomfort landed him on the bench.
Bron has been ruled out of every game since, and it was later announced that he was suffering from an ankle sprain.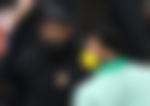 When will LeBron James return to the Lakers lineup?
ADVERTISEMENT
Article continues below this ad
While an ankle injury usually just requires some off-time, the purple and gold aren't going to risk it with their star player. They want to ensure James returns completely fit, with no long-term repercussions to his health.
That being said, there is still no definite timeline given for his return. As per LA Times, "Vogel also said that James 'is still out indefinitely'." This means the Lakers have to hold on a little longer without him.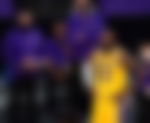 One can only hope these injury hurdles don't hamper their second run to the championship this season. Do you think the rest of the team has it in them to not let the team slip further down in the competitive West?
ADVERTISEMENT
Article continues below this ad
Read also- 'I Wanna Hoop': Lakers' LeBron James Makes Honest Admission Amid Injury Recovery