Why James Harden Will Face Brand New Financial Challenge with His Brooklyn Nets Team
Published 01/15/2021, 6:00 AM EST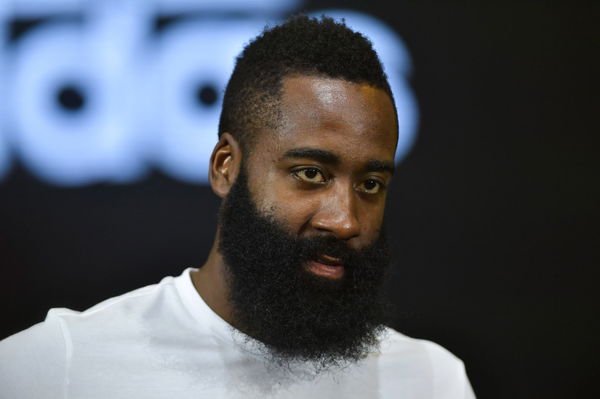 ---
---
The James Harden trade to the Brooklyn Nets shook the NBA community to its roots. The franchise now has a certified 'Big 3' that is capable of going for a three-peat. Harden is finally getting what he wanted, but it comes with a price! 
ADVERTISEMENT
Article continues below this ad
The unsettling relationship between Harden and the Houston Rockets has finally broken up, and that's the best for either party. The 'Beard' was firm about his feelings, and the Rockets felt it was high time to trade him out and take a gamble in their rebuild. 
While James Harden has finally got what he wanted, the shooting guard will face new challenges in Brooklyn. He will earn $40+ million every year until the contract expires, but his new city does not entertain some perks which Houston did. 
ADVERTISEMENT
Article continues below this ad
James Harden has to shell out a hefty price for moving away from Houston
For starters, the Nets would be unable to offer Harden a massive extension due to their current salary cap restrictions. The Rockets had done so a couple of months ago, but the California native rejected it. 
Moreover, Texas is one of the nine states that doesn't levy an income tax on wages. But James Harden will no longer play with a team that is based in Texas, and he will be in New York instead, which is infamous for its humongous tax rates. 
So it is indeed true that Harden will be paying a hefty tax amount from his million-dollar wages every year. To make the numbers simple, 'Sportico' worked on the math and derived that James Harden will pay an additional $13.6M in taxes from 2021-23.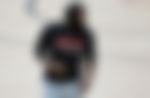 Besides the 12.7% tax rate, Harden will also have to spend more to find a lavish living accommodation to suit his standards. It should also be noted that the cost of living in New York is 92% higher than living in Houston! 
However, James Harden will not be too worried about these factors. These figures will probably be nothing to him when compared to attaining his career-goal, i.e. to win a championship.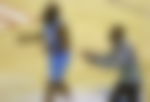 LeBron James' response to the Nets' powerful super team  
The Nets forming a super team sent shock waves around the league, and Los Angeles Lakers frontman LeBron James would've certainly felt it. This is something that threatens his position at the top of the league; but how did LBJ take it in? 
The Nets are now primed to reach the NBA Finals this year from the Eastern Conference. If the Lakers manage to emerge from the West, the obvious prediction will be for the Nets to win it all. 
Assuming this, a YouTuber called Mark Phillips recorded a parody on how LeBron would react to the Harden trade, and the video was so hilarious that it urged LeBron to respond! 
ADVERTISEMENT
Article continues below this ad
The video depicts that LeBron loses it upon hearing the news. However, the Lakers superstar showed a great deal of sportsmanship to appreciate the humor in the video. 
What do you think? Will the Brooklyn Nets stop LeBron and the Lakers from completing a back-to-back in 2021?
ADVERTISEMENT
Article continues below this ad