Why Kobe Bryant Changed His Lakers Jersey Number From No.8 to No.24
Published 01/19/2021, 5:00 AM EST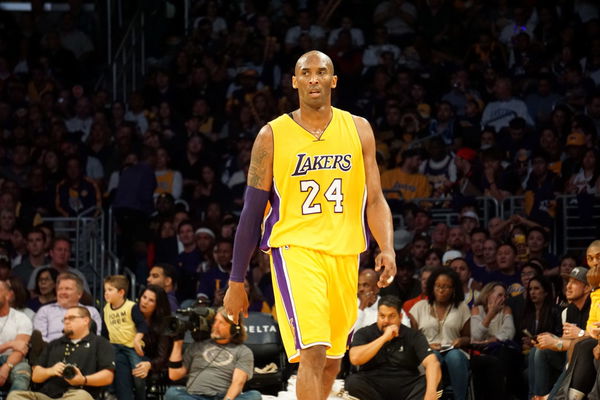 Kobe Bryant played in the NBA for 20 years and left an unforgettable legacy in the hearts of NBA fans. While it's an honor to get a jersey retired by a franchise, Kobe has done it twice. The two jersey numbers, #8 and #24, which Kobe wore during his career, are hanging in the rafters of Staples Center.
ADVERTISEMENT
Article continues below this ad
But why did Bryant wear two jerseys in his career? Was there a story behind him changing his jersey number from #8 to #24? Today, we will take a look at the story behind the Mamba's jersey switch in the middle of his career.
When did Kobe Bryant wear #8?
ADVERTISEMENT
Article continues below this ad
Kobe entered the league as a high school phenom and was drafted by the LA Lakers. Prior to Kobe joining the purple and gold, he wore the number #143 during the Adidas ABCD camp. Notice any similarities? The 3 digits add up to 8, which was one reason why Kobe chose this number.
During his playing time in Italy, Kobe wore the #8 jersey number as well. So at the time, it was a no-brainer for him to wear that number.
When did Kobe change to #24?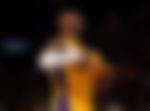 After winning 3 NBA championships and playing for 9 seasons with #8 on his back, Kobe finally decided it was time to move on after the 2004-2005 season. According to ESPN, it was Kobe's way to start everything fresh after being involved in several controversies. Kobe himself revealed:
"It's kind of a clean slate. I started new. Just start completely fresh, focus on the number that meant a lot to me."
What does Kobe think about his two jersey numbers?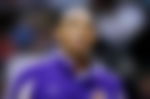 Kobe was a sensational player in both jerseys, but in a completely different way. When he wore #8, he was a superstar in the making and had a certain swag to his game. But with #24, Kobe's game was completely polished, and he did a little bit of everything for his team.
ADVERTISEMENT
Article continues below this ad
"When I first came in at 8, is really trying to 'plant your flag' sort of thing. I got to prove that I belong here in this league. I've got to prove that I'm one of the best in this league. You're going after them. It's nonstop energy and aggressiveness and stuff."
Kobe further explained what was different about the #24 jersey.
ADVERTISEMENT
Article continues below this ad
"… Then 24 is a growth from that. Physical attributes aren't there the way they used to be, but the maturity level is greater. Marriage, kids. Start having a broader perspective being one of the older guys on the team now, as opposed to being the youngest. Things evolve."
Which version of Kobe Bryant is your favorite? #8 or #24? Let us know your views in the comments section down below.