Why Kobe Bryant Never Wanted to Play Golf with Michael Jordan
Published 03/10/2021, 11:30 AM EST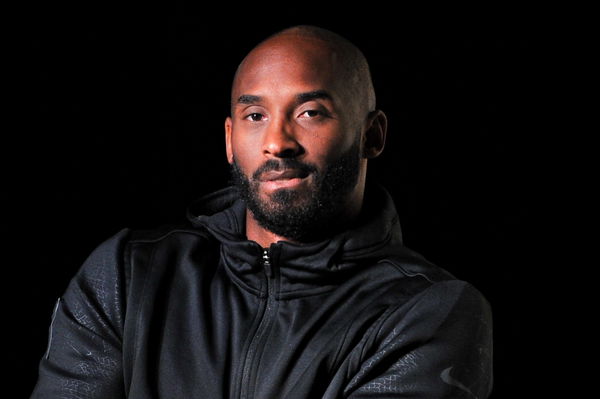 ---
---
Golf is such an intense sport, and a lot of NBA players often spend time on the golf course honing their skills. A lot of retired/current league players pursue golf as a serious hobby, and Michael Jordan tops that list. While MJ is the most avid golfer belonging to the NBA community, why did 'His Airness' never play a round or two with the late Kobe Bryant? 
ADVERTISEMENT
Article continues below this ad
It is no secret that Michael Jordan looked at Kobe Bryant as his little brother. The former emotionally expressed this during Bryant's memorial service on February 2020, and they stood connected through everything that was happening in their lives. 
So naturally, one could expect that Bryant and Jordan used to meet each other whenever they found time in their busy schedules. As for the latter, he used to make exclusive time just to play golf, and it is surprising that there are no stories about Bryant and MJ playing on the course together. 
ADVERTISEMENT
Article continues below this ad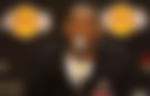 Kobe Bryant revealed why he never played golf with Michael Jordan
There was a simple reason why Kobe Bryant never challenged Michael Jordan in golf. It was because Bryant never played golf. Although he followed the sport, he didn't really have the excitement to try it out and keep playing. 
So that was a major hindrance right there. But Kobe Bryant could've pursued it after he retired from the NBA since he would've had major time to spare. The Lakers legend loved to learn new things as well. But here's why he never teed up with MJ:
"Michael and I had this conversation recently. He said 'Now that you are retiring now you can come out with me and play golf.' I said no. He said 'You going to have to play golf.' I said 'Not with you though. You have been playing since college. You want to get out there and just kill me.' I'm not a golfer and I'm not going to play. I'm a realist," Bryant mentioned in an interview with Jim Gray back in 2016. 
ADVERTISEMENT
Article continues below this ad
Kobe Bryant's ideology was simple. If he knew he wasn't going to beat you, he'd never set foot on the challenge and get mauled. Basketball was his fortress, and he was ready to challenge anybody to a 1-on-1, including MJ! 
But the latter is unlike Bryant. Jordan is a skillful golfer who has been playing the sport ever since his college days. Similar to his NBA career, there are a few crazy Michael Jordan golf stories that a reader would be interested in! 
ADVERTISEMENT
Article continues below this ad