Why Marc Gasol Decided on Leaving Lakers in Free Agency Despite Committing Last Month
Published 09/13/2021, 10:45 PM EDT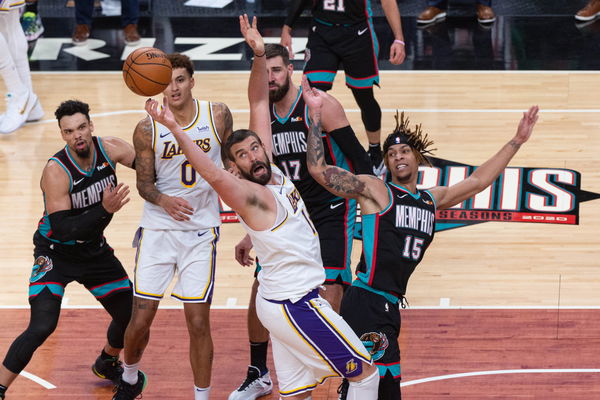 ---
---
Los Angeles is gearing up for another championship run this season. The Lakers were extremely busy in the off-season with new signings. But they also had to let a few players go along the way. Recently, the player who decided to leave could hurt the Lakers.
ADVERTISEMENT
Article continues below this ad
Marc Gasol joined up with LA last season. He took the starting role on getting there. However, that quickly changed when Andre Drummond arrived. Hence, it wasn't easy for Gasol to accept this downgrade.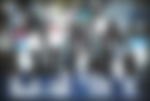 ADVERTISEMENT
Article continues below this ad
Marc Gasol is not over Lakers starting Andre Drummond
Gasol has been a valuable center in the NBA. Despite his age, the big man is one of the most versatile at his positions. The former Defensive Player of the Year arrived with expectations to start with the Lakers. While this was the case initially, it soon changed.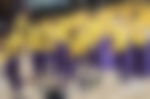 When the Lakers signed Drummond from the Pistons, Marc made his way to the bench and came on as a secondary center. Being promised a starting role, this deeply hurt Gasol. Likewise, it created a rift between him and the organization.
However, despite this, he stated that he would join the Lakers for this season. But, earlier this month, Gasol was sent away to his former team, Memphis Grizzlies. The 36 YO is most likely to be released as he wants to end his career in Spain for Girona.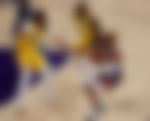 Gasol did receive the starting position in the playoffs after Drummond disappointed. However, it was too late for the Lakers as they took a surprise exit to Phoenix. The Lakers would have had great use for Gasol this season as a floor spacing big man.
With such a major loss, who will start at center for the purple and gold?
Who will take the center position?
The Lakers' recent loss of Marc Gasol could potentially be a game-changer. While 36, he was one of the smartest defenders and his abilities would play great with someone like Westbrook on the floor. But, since he isn't there, who will take the spot?
ADVERTISEMENT
Article continues below this ad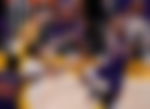 The Lakers have 2 centers currently in their reserve. While they aren't similar to Gasol, they are good in their own right as rim protectors. Notably, Dwight Howard and DeAndre Jordan. Their size and defensive presence can be hugely beneficial to the Lakers.
Moreover, Anthony Davis could also take the center spot. Did you want to see Marc Gasol with the Lakers this season? Let us know in the comments below.
ADVERTISEMENT
Article continues below this ad