Why Phoenix Suns' Devin Booker Still Has Long Way to Go to Become the Next Kobe Bryant
Published 06/23/2021, 11:34 AM EDT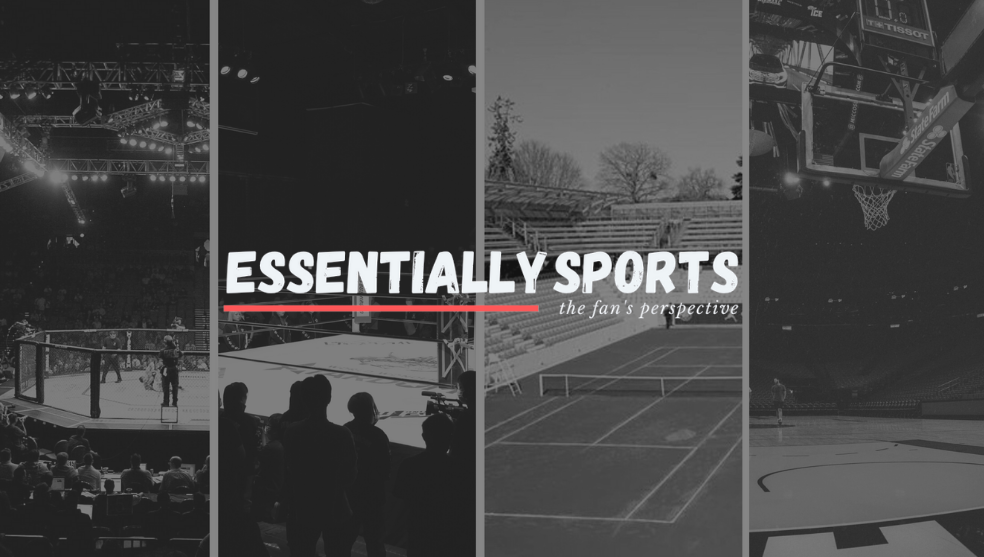 ---
---
Devin Booker and the Phoenix Suns have lit up the stage in these playoffs. With a 10-2 playoff record this season against top contenders, they have put the league on notice. In fact, Booker, in his first-ever appearance in the Western Conference Finals, was superb as he notched up 41/11/10 without Chris Paul. Booker played possessed in Game 1, as he enforced his will with his scoring and killer instinct, resembling none other than Kobe Bryant.
ADVERTISEMENT
Article continues below this ad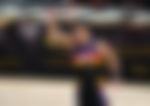 Booker's exploits in his first career post-season run earned him a comparison with the late Kobe Bryant. His performances also led to veteran analysts like Stephen A. Smith and Hall of Famers like Magic Johnson calling Booker "The second coming of Kobe Bryant!"
ADVERTISEMENT
Article continues below this ad
The similarities in Booker's and Bryant's game come across to many fans as uncanny. While Booker possesses a high accuracy long-range shot, his ability to dominate the mid-range and paint game is another attribute inspired by the Mamba.
Also, Devin Booker's passion and excitement, seen through his love for confrontation, and physical play can be attributed to watching his idol run through the opposition as he won 5 championships.
Bryant vs Booker – like looking in a mirror
Even though their offensive games are very similar, Booker has a lot to work on before he matches the Mamba in terms of defensive ability. While the Suns' star has a 114.8 point defensive rating for his career, Kobe boasts an impressive rating of 105.5 points allowed per 100 possessions.
Bryant in his early years, as part of the Lakers dynasty, was a clutch defensive stopper who was reputed for getting key stops late in regulation.
And while Bryant had an all-time elite team in the 2001 Lakers with Shaquille O' Neal, the Hall of Famer's defense at 108.7 points allowed was an integral part of the back-to-back Laker titles in 2009 & 2010.
The league also considered the Mamba as one of the greatest wing defenders of all time. With over 12 defensive selections and 9 All-Defensive Team nominations, his quickness, extremely physical defense, and willingness to guard the best opposition player led to his reputation.
Watch This Story – Devin Booker, Dennis Rodman & Other NBA Players Who Dated Gorgeous Celebrities
ADVERTISEMENT
Article continues below this ad
And even though ESPN analyst Max Kellerman recently called Booker "Mini Mamba" while crediting his offensive game, Booker is far from the Late Kobe Bryant in roughing it out on defense.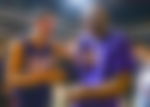 Lastly, if one were to dive deeper into the comparison, even though their personal exploits may look similar, one must remember that at age 24, Bryant was already a 3-time NBA champion! But, Booker is still a young gun, with a promising career ahead.
ADVERTISEMENT
Article continues below this ad
And while comparisons with the late Laker legend may be on the rise after his performances this season, it would almost be Bryant-esque to lead this Suns team to its first-ever NBA championship.