Wife Vanessa Has a Heartwarming Message for Lakers Legend Kobe Bryant on Father's Day: '#BestGirlDad'
Published 06/20/2022, 8:30 AM EDT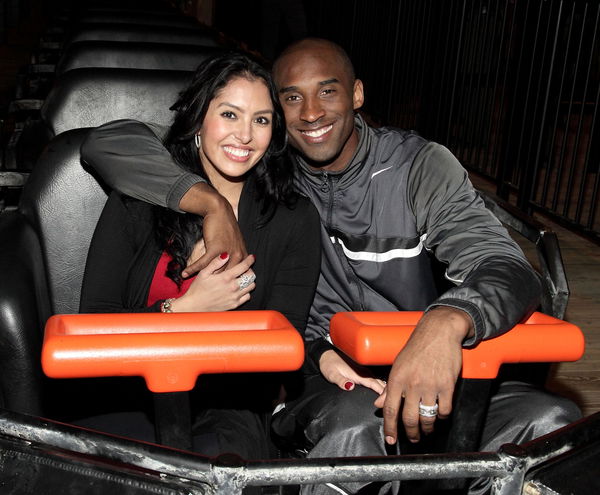 A tribute was posted by Vanessa Bryant on social media, wishing father's day to her late husband, Kobe Bryant. In her post, she also mentioned the former Los Angeles Lakers player as the best girl dad with the hashtag #BestGirlDad.
This photo of Vanessa and Kobe was adorable, with the caption: "Happy Father's Day, baby." During this time every year, Vanessa posts pictures of Kobe by referring to him as the Girl's Dad, a phrase that Kobe uses to show his pride in being the father of his daughters.
ADVERTISEMENT
Article continues below this ad
During the helicopter crash in 2020, Bryant and his 13-year-old daughter Gianna were among the nine people who died. Vanessa never fails to bring back all the old memories and refresh all the good times they had with the NBA legend.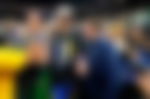 Aside from being an 18-time NBA All-Star, a five-time NBA champion, and a three-time NBA champion, Kobe was also a great father to his daughters. He never failed to be proud of his daughters and always supported their dreams.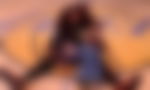 Vanessa's Instagram followers went into a frenzy after this post on her account and shared their emotions. Recalling the legend and his efforts on and off the court over the years.
Basketball great Kobe Bryant was a proud father
As much as Bryant was known for his competitiveness and love of basketball on the court, he was kind and caring toward his daughters outside of the court. Moreover, he has left a legacy that is carried by all NBA fans, but for his daughters, it is even more meaningful.
ADVERTISEMENT
Article continues below this ad
This man has helped and inspired many people through his work and his love of basketball. After his death, his family is carrying forward the same thing he desired. As they never cease to demonstrate the learning that their father has imparted to them.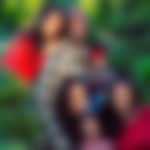 The mindset to try to excel in every role they take up. Also, to give their best is what they have learned. And it makes them tough. Just like their father was. Even after all these years, it is still hard to believe that Bryant is no longer with us.
ADVERTISEMENT
Article continues below this ad
WATCH THIS STORY – 5 best Memes on Chris Paul Choking Yet Again in the NBA Playoffs
What is your favorite Bryant memory from all these years? Let us know what you think in the comment section.