Will James Harden & Trae Young Be the Worst Affected Players by NBA's New Rule Change to Reduce Non-basketball Moves?
Published 07/27/2021, 11:54 PM EDT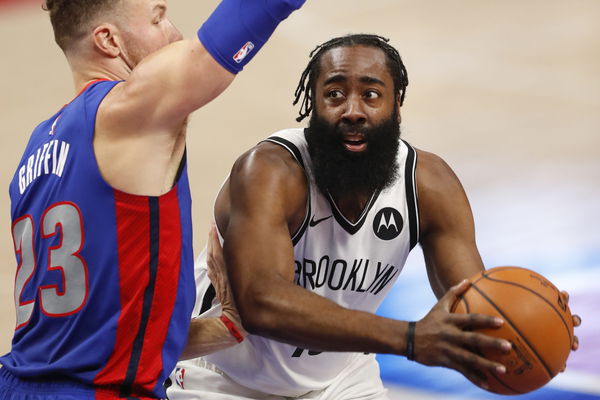 ---
---
Scoring in the game of basketball is much more than making long-range three-pointers and finding an open look for a jumper. It is as much about drawing fouls and reaching that free throw line as it is about completing those easy layups. Who better than the offensive forces like James Harden & Trae Young to represent this art of creating free opportunities?
ADVERTISEMENT
Article continues below this ad
Well, much of that has come to a dead end with the latest update in the rules of the NBA. In its aim to make the game less prone to immediate halts, the league has put drawing easy fouls to bed. This development can arguably lay a huge impact on the playing style of some of the most prolific scorers.
ADVERTISEMENT
Article continues below this ad
NBA's new rule and how James Harden & Trae Young are its top victims
The league's new rule will not allow the usage of 'non-basketball moves' for drawing fouls. In fact, it can result in an offensive foul if the man with the ball will impact the defender's rhythm in a noticeable way. Adam Silver's men have three months to train their officials with the eye for catching such nuances. 
Final: Beginning with the 2021-22 season, the NBA will implement new rules to reduce non-basketball moves used to draw fouls, sources tell @TheAthletic @Stadium.

— Shams Charania (@ShamsCharania) July 28, 2021
If deemed more than marginal (offensive player's contact impacts the defender's speed, quickness, balance, or rhythm) — play results in an offensive foul.

A no-call should result — if the contact is deemed marginal. https://t.co/h3dt4rLjL9

— Shams Charania (@ShamsCharania) July 28, 2021
Now, how will an animated James Harden strategically lock his hands with Josh Hart and force a foul? How will he now run into a distant Blake Griffin, deliberately hit his head on the big man's shoulders, and cry for a foul? It will certainly limit The Beard's long facial hair to help him force a contact with his defenders and find an And-one.
Similarly, the Playoffs 2021 hero in Ice Trae will also be at a huge disadvantage. Apart from trash-talking, Trae draws too many of his fouls by walking backwards on his clueless opponents. Well, he can rub some ice on that and figure out something else now.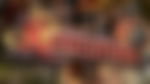 ADVERTISEMENT
Article continues below this ad
A bid to develop American players for the international stage?
In Team USA's second consecutive international loss against Team France, the world saw how Kevin Durant was fouled out. Also notably, unlike the six allowed fouls in the NBA, the FIBA has a five team foul limit. Plus, the 10-minute quarters are the other major change that the US (NBA) players find it hard to deal with. 
Watch This Story
But there is one other distinct difference in the officiating that keeps many American players from scoring. It is not easy to draw fouls in these international games where the FIBA rules support a seamless play without too many runs to the FT line. So the NBA players, much used to manipulating the 'hand-checking' rule, find it hard to do that in the Olympics.
ADVERTISEMENT
Article continues below this ad
So what do you think, can these rule changes that coincidentally came during the Tokyo Olympics, change the face of US basketball? More importantly, will it limit the star players and impact their high-scoring? Help us with your knowledge in the comments below.
Watch this story – James Harden's Crazy Sportscar Collection and His Top Go-to Outfits