Will Brooklyn Nets' New Arrival Jahlil Okafor Spell Bad Luck for Them?
Published 09/05/2021, 4:30 PM EDT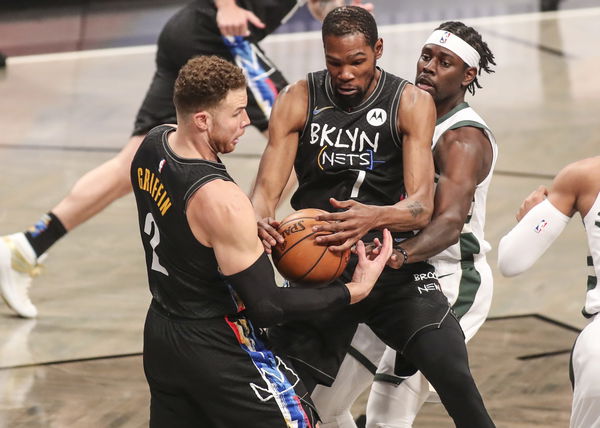 ---
---
The Brooklyn Nets can do no wrong going into the NBA season. Their roster looks as stacked as ever and they are willing to add more. Recently, they even saw the return of LaMarcus Aldridge, who retired last season due to heart problems.
ADVERTISEMENT
Article continues below this ad
With so many big names, can anything go wrong for the Nets? A recent trade may just spark some bad luck on this roster full of stars. So, which player could change the fortune for Brooklyn?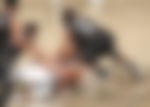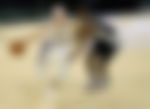 ADVERTISEMENT
Article continues below this ad
Okafor bad news for Brooklyn Nets?
Brooklyn recently traded away their center, DeAndre Jordan, to Detroit. In return, they received Jahlil Okafor and Sekou Doumbouya. Both these youngsters have a lot to offer; however, one has not been good news for his teams.
Jahlil Okafor has had a rough journey in the NBA. He came in as a big, strong man, but seems to have taken a fall ever since. However, his performances have nothing to do with his teams' performances. While not his fault, his record surely does not have a good look on his resume.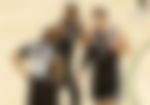 Okafor has played for 5 teams so far. Four of those teams received the number 1 pick in the following draft. This means that their record for the season was really bad. Hence, Okafor is viewed as bad luck for any team. With Brooklyn going all out, could this be a stop in the road?
The answer is a definite no. While Okafor's team did receive the number 1 pick, he was never on a good team to begin with. The teams include Philadelphia, Detroit, and New Orleans. Philadelphia only came to rise after Embiid and Simmons started playing together. Pelicans never had a good core after losing Davis and Holiday. And, Pistons have been a lottery team for a long time.
Hence, Okafor will not spell any bad luck on the Brooklyn Nets.
Star to bust
Okafor came into the league with high expectations. Likewise, he certainly delivered in his rookie season. He put up 17.5 points and 7 rebounds for the 76ers. However, things went downhill from there on.
ADVERTISEMENT
Article continues below this ad
Like many before, injuries went on to be a major reason for his downfall. A knee injury cut his rookie season short, and he never returned to the same heights. Since then, Okafor has been going around the league, filling in the bench minutes.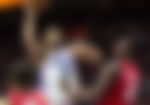 In 6 seasons. Okafor has only been a part of 247 games in total. Moreover, he has started in less than half such games. He is a big man with great footwork, but his game doesn't fit the current standards. Now, with an opportunity on a good team, do you think he can shine through once again?
ADVERTISEMENT
Article continues below this ad