Will Devin Booker Play Tonight? Phoenix Suns vs Charlotte Hornets: Injury Update, Lineup and Game Predictions
Published 02/24/2021, 1:00 PM EST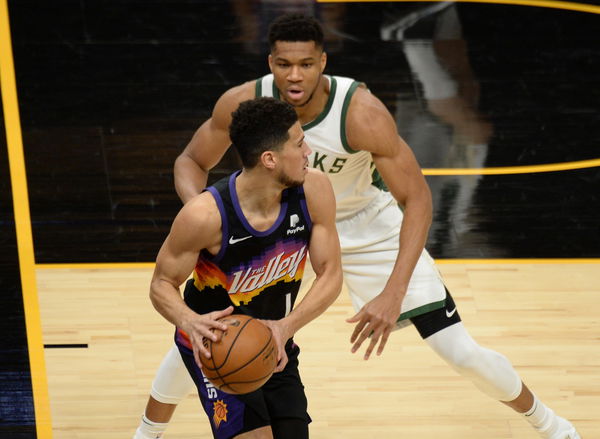 Two teams that are about to face each other are both exceeding expectations this season. The Phoenix Suns are on a three-game winning streak, holding the fourth position in the Western Conference with a 20-10 record. On the other hand, Charlotte Hornets are also doing wonders for themselves. Holding the eighth position in the East with a 14-16 record, they are showcasing the potential of finally making it to the playoffs since 2016.
ADVERTISEMENT
Article continues below this ad
Let's analyze which team will be dominating the other in this matchup.
Phoenix Suns injury update and lineup prediction
ADVERTISEMENT
Article continues below this ad
The Suns' chances of making it to the postseason after a decade look incredibly high. Whether it is their ability to score, their playmaking skills, or defensive capabilities, their roster seems to have it all under control.
They even won their last three games against the Blazers, Grizzlies, and Pelicans with big margins. More than that, their decision to bring in Chris Paul has changed their fate entirely, while other players of the squad are also averaging career-high numbers.
Unsurprisingly, their star player and lead scorer is still Devin Booker and fans are actually upset that he didn't make it to the All-Star team this year. Averaging 24.7 points while his shooting efficiency is 56% from the floor, the Suns always feel his absence when he is off the floor.
With only Abdel Nader probable for this game, the predicted lineup would be DeAndre Ayton, Mikal Bridges, Devin Booker, Chris Paul, and Frank Kaminsky.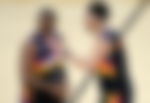 Charlotte Hornets injury update and lineup prediction
Although the Hornets lost to the Utah Jazz in their last outing, they were pretty impressive in the first three quarters. If it wasn't for Jazz's three-pointers, Charlotte might have won that game. Lucky for them, the Suns don't rely much on their scoring from the arc. They will also be looking to end their playoff drought this season.
ADVERTISEMENT
Article continues below this ad
With LaMelo Ball as one of the best rookies this season, they have found an amazing backcourt with Devonte Graham and Terry Rozier. Ever since Ball became a starter, he has been doing wonders for the team. The young superstar is averaging 14.6 points, 6.1 assists, and 6.1 rebounds. However, Graham and Caleb Martin are ruled out against the Suns. But there is a chance that Gordon Hayward will be playing this game.
With that, the predicted lineup would be Miles Bridges, PJ Washington, LaMelo Ball, Cody Zeller, and Terry Rozier.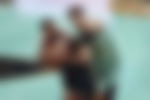 Game prediction
ADVERTISEMENT
Article continues below this ad
The obvious choice for the victory here is the Phoenix Suns. They have shown far more dominance in the league this season than the Hornets. On the plus side, the Suns have a healthier roster than them. But the Hornets are obvious to pulling off unexpected wins, unless that happens, Phoenix can expect to add another W to their tally.