Will Jimmy Butler Play Tonight? Miami Heat vs Memphis Grizzlies: Injury Updates, Lineup and Game Prediction
Published 04/06/2021, 12:00 PM EDT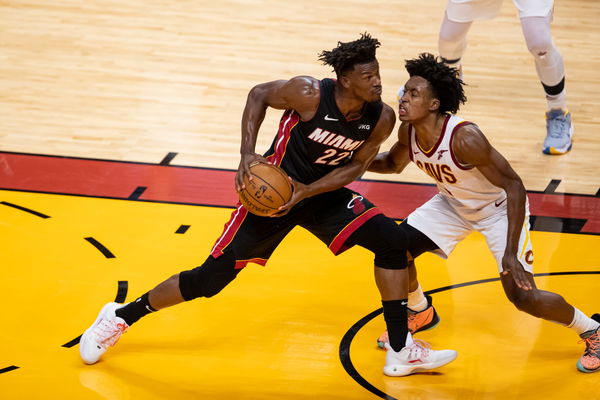 The Miami Heat and Memphis Grizzlies will engage in a battle, as each of them will hope to extend their winning streak. While the Heat is red hot with their four-game winning streak, the Grizzlies are no less with two victories in a row. Their first meeting was not an intense affair, with the Grizzlies exiting with a close 89-85 win. This is Miami Heat's shot at avenging that disappointing loss.
ADVERTISEMENT
Article continues below this ad
Both these teams are currently in playoff reckoning. The Heat is standing fifth in the Eastern Conference with a 26-34 record. However, the Grizzlies are at the edge, standing eighth in the Western Conference with a 24-23 record. Who will add another W to their tally? Let's get to predicting.
Miami Heat injury updates and lineup prediction
ADVERTISEMENT
Article continues below this ad
The Heat finally got back on track after they lost six consecutive games prior to this victory streak. Moving Goran Dragic to the bench has helped them offensively and their last 115-101 win against the Cleveland Cavaliers, came pretty easy. In fact, they were also able to walk all over the Golden State Warriors before that, defeating them 116-109.
Their lead scorers in the last game were Duncan Robinson and Bam Adebayo, both of them added 18 points to the scoreboard. The secondary top scorers were Jimmy Butler and Trevor Ariza, who also scored 15 points.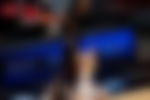 However, Buttler is still the leader Heat relies on, whether offensively or defensively. Although the Heat is not in the best of form right now, Butler averaging 21.2 points, 7.5 rebounds, 7.3 assists, and 2 steals per game, has helped them stay alive in the East. Gabe Vincent comes up in the injury report but always shows up in matchups. They will only be without KZ Okpala due to COVID-19 protocols.
Therefore, the predicted lineup would be Bam Adebayo, Victor Oladipo, Duncan Robinson, Jimmy Butler, and Trevor Ariza.
Memphis Grizzlies injury updates and lineup prediction
To everyone's surprise, the Memphis Grizzlies have won seven of their last eleven games. What's even more fascinating is that they've recently defeated one of the most elite teams of the league, the Philadelphia 76ers.
This is all thanks to their star player, Ja Morant, who has shown up big on most nights. Although his last game was a low score for him, he added 36 points against Utah. However, what's great that despite Morant's slow night, the rest of the team managed a victory against the Sixers.
ADVERTISEMENT
Article continues below this ad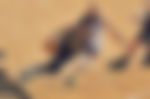 The dark horse for them this season has been Jonas Valanciunas. He has finished in double-figures in the past ten games and has proved his worth as an efficient center. Unfortunately, the Grizzlies injury report is longer. Justise Winslow, Jaren Jackson Jr., and De'Anthony Melton are ruled out for this game, but Brandon Clarke is still probable.
This leaves the predicted lineup to be Kyle Anderson, Dillon Brooks, Jonas Valanciunas, Ja Morant, and Grayson Allen.
ADVERTISEMENT
Article continues below this ad
Game prediction
Both these teams have one of the top defenses in the league, and one can expect this game to come down to the last second. Nevertheless, the Heat have an upper hand and are the favorites to win because of a deeper bench.