Will John Wall Play Tonight? Houston Rockets vs Sacramento Kings: Injury Updates, Expected Lineups, and Game Prediction
Published 12/31/2020, 4:00 PM EST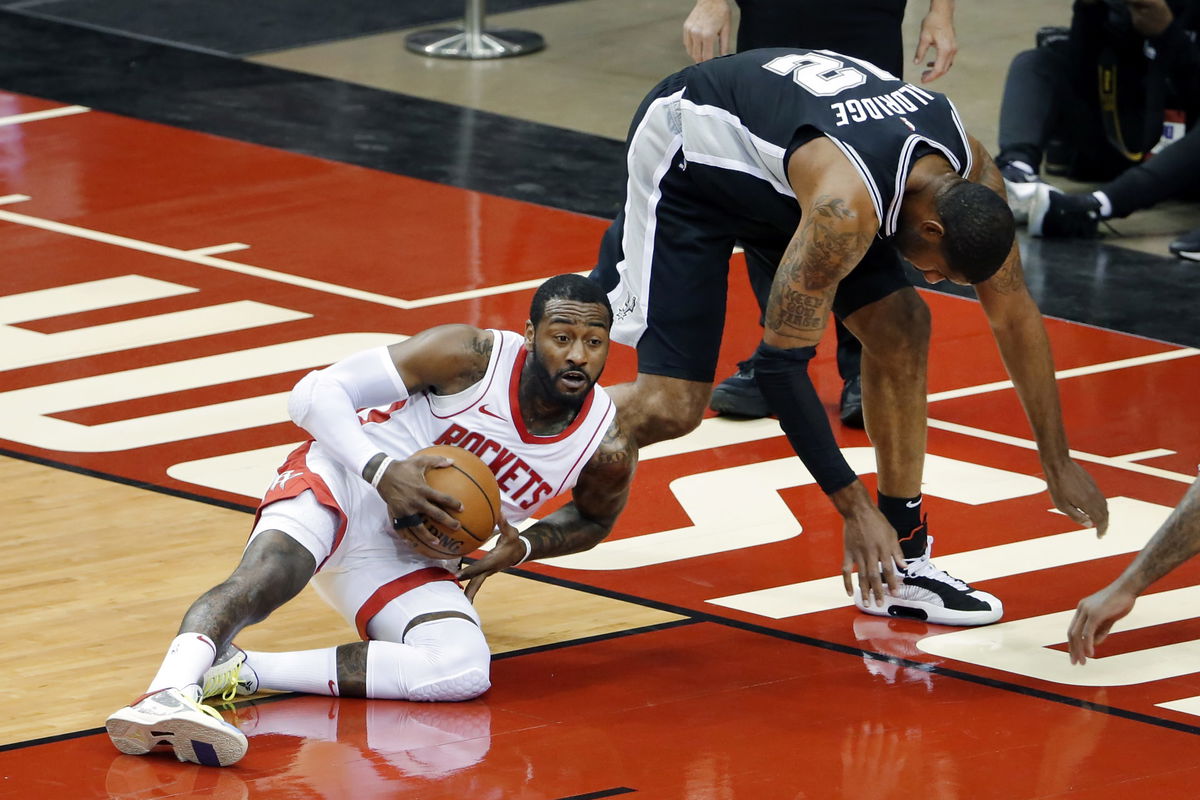 ---
---
The Sacramento Kings are looking like a very different unit this time around. They first had a 2-2 preseason outing and then produced the same result against the Nuggets & the Suns. On the other hand, the Houston Rockets are still moving ahead winless. James Harden, amidst all those trade rumors, has looked dangerous, but he is awaiting the impactful signings to join him.
ADVERTISEMENT
Article continues below this ad
The Kings, led by De'Aaron Fox, are boasting a very efficient starting lineup that has been consistently performing. But any roster can find it tough to stand against the Rockets when they play at their complete strength, which has not happened until now. 
Houston Rockets vs Sacramento Kings: Injuries and lineup 
ADVERTISEMENT
Article continues below this ad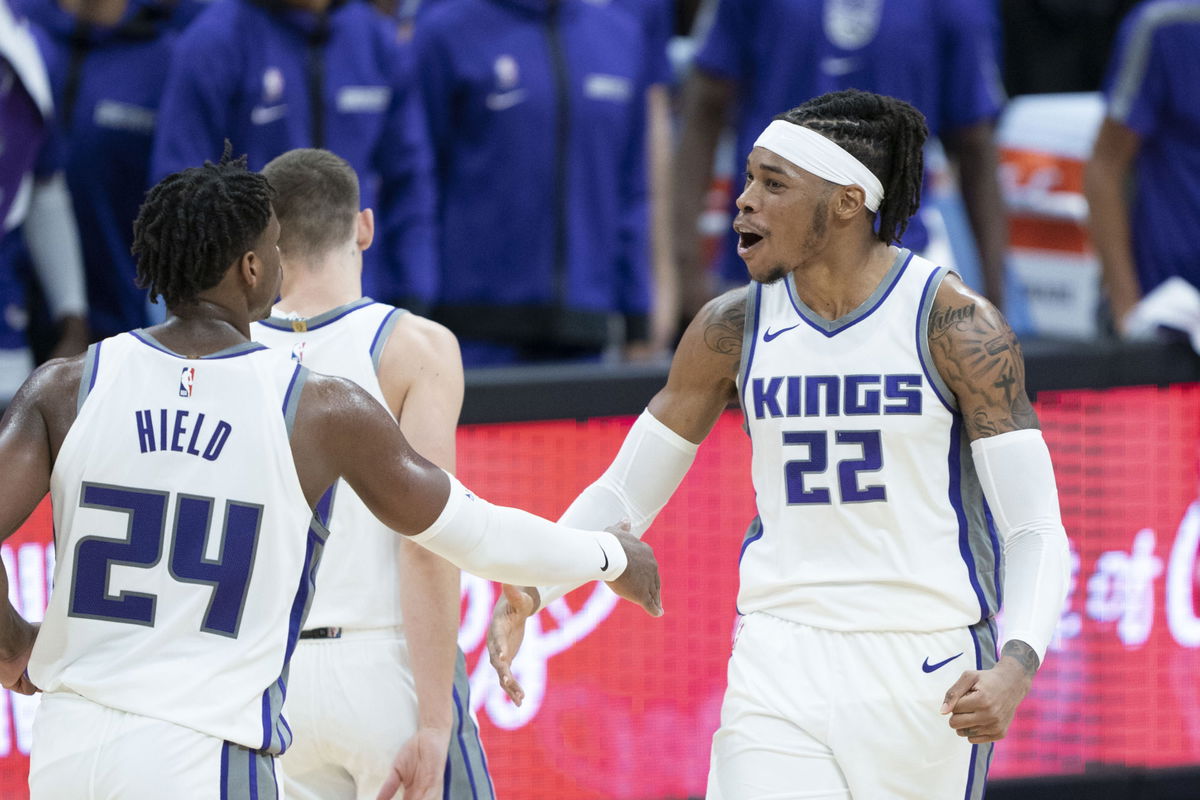 For the Rockets, Ben McLemore and Kenyon Martin Jr. are both following the league's strict health and safety protocols. They're under quarantine and shall be back against the Mavericks. Also, they had already listed point guard Chris Clemons out, and now shooting guard Mason Jones is questionable because of an ankle injury.
Their starting lineup may look like – John Wall (PG), James Harden (SG), Eric Gordon (SF), PJ Tucker (PF), and Christian Wood (C) 
For the Kings, only DaQuan Jeffries is out. The shooting guard has injured his left ankle and the physios will reevaluate his condition in 6 weeks' time. 
Who wins?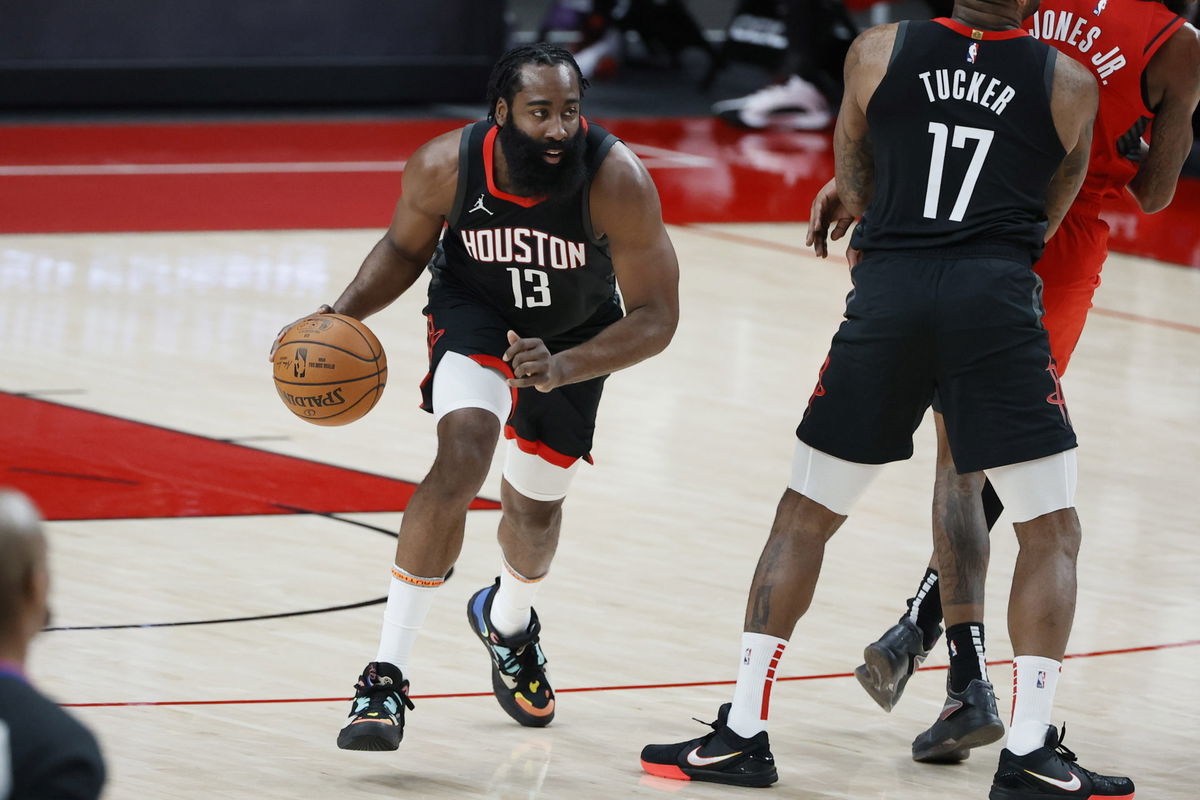 The Rockets were already happy with Christian Wood's newfound rhythm. The man who remained undrafted in the NBA Drafts 2015 is enjoying a 27-point average along with 8 rpg in the last two games. James Harden has also spoken highly of him in the post-game interviews.
ADVERTISEMENT
Article continues below this ad
But apart from him and The Beard, the bench was entirely a disappointment. The positive for them is that their complete roster finally trained together. On Wednesday, John Wall, DeMarcus Cousins, Eric Gordon, and Mason Jones worked out together. Both Wall and Cousins are coming back after serving 7 days under quarantine, and are expected to deliver big.
It is still not sure whether they will get to play big minutes, but head coach Silas was positive about their practice. 
Sacramento Kings would want their guard Buggy Hield and forward Barnes to continue supporting De'Aaron (
shooting
3P at 40%) offensively. Richaun Holmes has been good at defense, but he is yet to show efficiency on the offensive end. Their bench has been performing just fine on both ends, and hence their only chance against the Rockets is if they all perform as a unit.
ADVERTISEMENT
Article continues below this ad
Our prediction is that this first meeting between the two teams will go towards the Rockets. Do you agree? Let us know in the comments.
More from EssentiallySports on Basketball