Will Kawhi Leonard & Chris Paul Play Tonight? LA Clippers vs Phoenix Suns Game 6: Prediction, Injuries, and Lineups
Published 06/29/2021, 10:50 PM EDT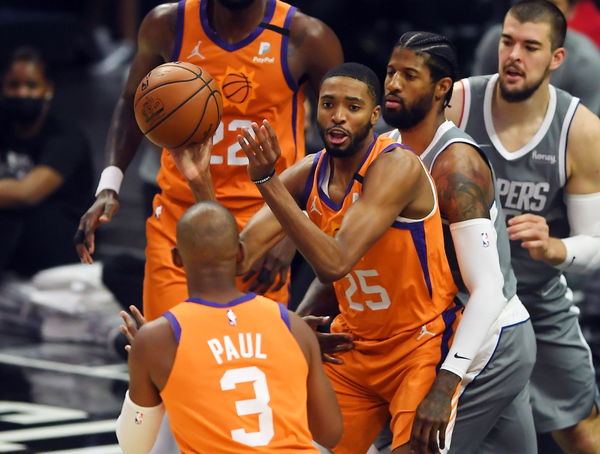 ---
---
The Clippers have been comeback kings in NBA playoffs 2021 and they have a chance to do it again in the WCF. They're a well coached team and have shown tremendous potential lately. However, without home support in Game 6 and also a shorthanded squad, it will be a monumental task for them to force a Game 7.
ADVERTISEMENT
Article continues below this ad
The Suns would want to close the game on Wednesday because they'd want an extended rest ahead of the NBA Finals if they're to qualify. Chris Paul has already taken so much damage to his 36-YO body that a game 7 pressure would be too bad. So what are the odds for either of the teams to take the game?
Clippers vs Suns: Injury updates and lineup prediction
ADVERTISEMENT
Article continues below this ad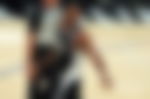 The Clippers, who already had star center Serge Ibaka (back surgery) out for the season, invited more troubles. Kawhi Leonard will now miss his eighth straight game of the playoffs 2021 because of his knee injury. And in a new addition, their injury report has another center Ivica Zubac as a day-to-day decision after showing trouble with his knee.
Probable starting lineup – Paul George (F), Marcus Morris Sr (F), Terence Mann (C), Reggie Jackson (G), and Patrick Beverley (G)
The Phoenix Suns are surprisingly and wonderfully the team with nobody on their injury list. After Chris Paul collided with Patrick Beverley and took a scary fall in Game 5, it appeared like an injury scare. However, he could recover quickly and the Suns are all clean.
Potential starting five – Jae Crowder (PF), Mikal Bridges (SF), De'Andre Ayton (C), Chris Paul (PG), Devin Booker (SG)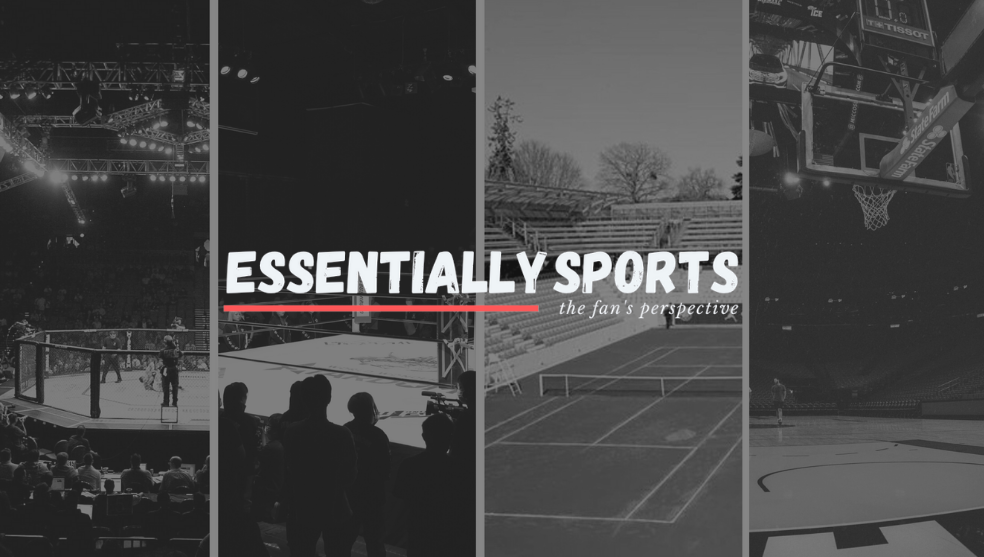 Who wins?
ADVERTISEMENT
Article continues below this ad
In Game 5, the Clippers going small helped as Ivica Zubac missed the play. Moreover, they were very clutch in their performance as the Clips led their 103-96 lead and turned it into a 112-96 lead in the final minutes. All of that happened with Paul George's 41-point double-double that helped them close with ease.
On the other hand, Chris Paul drinking his 'secret stuff' prior to the game got him 22 impressive points. However, he did struggle when guarding PG and that was quite evident in so many sequences where the latter completely tricked him. Plus, Reggie Jackson's huge single-handed jam further meant that the Clippers wouldn't go home without putting up a fight.
Now, the Suns surely carry a roster advantage but the Clippers carry a momentum advantage. So Game 6 is sure to be a feisty fight. Would Steve Ballmer again get to hug PG with the same love? We think yes! Although an unpopular opinion, the Clips can force an eliminator.
ADVERTISEMENT
Article continues below this ad
Watch this story – Devin Booker's Halftime Buzzer Beater and Other Highlights from Game 5