Will Kawhi Leonard Play the 2021-22 NBA Season Following ACL Injury?
Published 09/08/2021, 11:58 PM EDT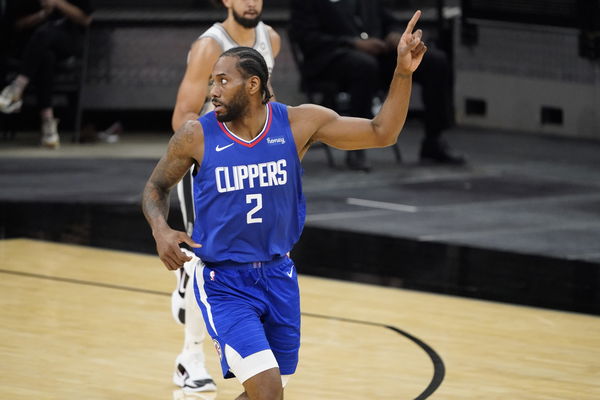 ---
---
With the NBA season only a month away, all teams are gearing up to compete. However, one team will enter with a major handicap for the coming season. The Los Angeles Clippers face the loss of Kawhi Leonard due to a partial ACL tear.
ADVERTISEMENT
Article continues below this ad
Leonard has been out since the playoff series against the Jazz. Moreover, there was a lot of drama over his decision in free agency, but he decided to re-sign with the Clippers. But, how exactly did Kawhi Leonard pick up such a severe injury?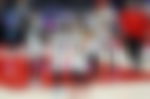 ADVERTISEMENT
Article continues below this ad
What happened to Kawhi Leonard?
The 'Klaw' was going on a tear in the playoffs as he does. He was averaging 30 points, 7 rebounds, and 4 assists. He was putting on a showcase of true two-way basketball, leading the Clippers from the front. However, Game 4 of the Conference semi-finals changed everything.
On an offensive possession, Leonard seemed to land awkwardly on his knee. Hence, he instantly went out of play, as he knew something was wrong with his leg. Initially, the Clippers' medical team did not think of it as an ACL injury. On the other hand, Kawhi's personal medical team identified the severity.
Since then, Kawhi has undergone surgery on his knee and started his rehab process. His injury was kept under the wraps for a while as the Clippers only came out with news of it after the Jazz series. Previously, they had thought it was a knee injury and Leonard could return for Game 5 against Utah.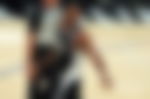 While the Clippers missed his services, Paul George played a big part in leading them to the first Conference finals in franchise history. With high hopes for the duo now, when will Kawhi return?
When will we see the 'Klaw'?
ADVERTISEMENT
Article continues below this ad
There is no clear timeline as to when Kawhi will return for the coming season. However, it is safe to assume that he will miss a good portion of the regular season. Leonard's injury is similar to Brooklyn's Spencer Dinwiddie. Dinwiddie's rehab was considered quick, and he still took 6 months to get back in game shape.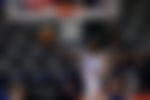 Looking at this, can we expect Leonard to return anytime in the next season? As Kawhi has a history of injuries, he needs to go through a complete rehab process.
ADVERTISEMENT
Article continues below this ad
Hence, looking at all the factors here, if Leonard does return, he will do so during the playoffs. He could return late into the playoffs if the Clippers manage to make it that far. With several seasons guaranteed, Leonard's focus will be to clear his injury, even if it means sitting out for the 2021-22 campaign.
Do you think the Clippers can survive without the 'Klaw'? Let us know in the comments below.