Will Kawhi Leonard Play Tonight? LA Clippers vs Miami Heat: Team News, Lineups, and Predictions
Published 01/28/2021, 12:00 PM EST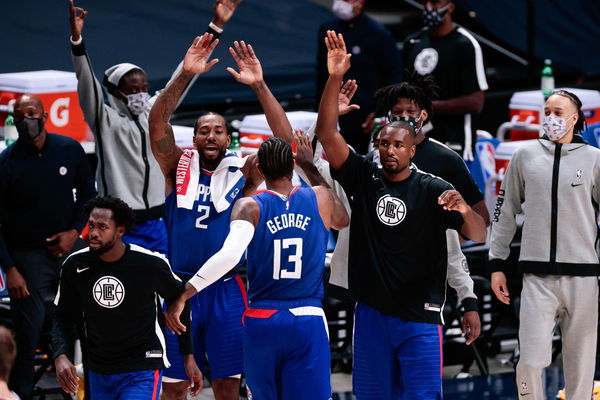 ---
---
The LA Clippers take on the Miami Heat, in what could have been the NBA Finals from last year. So far, the Clippers have been in excellent form this year. Paul George is playing at an MVP level, and Kawhi Leonard has been excellent as well. The Clippers have continued to build chemistry with each passing game that they have played.
ADVERTISEMENT
Article continues below this ad
Meanwhile, the Miami Heat have not lived up to their potential. Several injuries have left the squad depleted, and they have lost several games to teams that they were able to handily beat last season. Right now, the Miami Heat sits with a 6-11 record toward the bottom of the conference. Last year's NBA finalists could miss the playoffs at this rate.
With that in mind, take a look at the Heat taking on the Clippers.
ADVERTISEMENT
Article continues below this ad
LA Clippers – Team News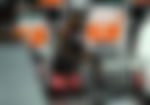 The Clippers will be without several key stars. Kawhi Leonard and Paul George are set to miss the game in accordance with COVID-19 protocols. Patrick Beverley is also listed as unavailable going into the game. The mainstays of the Clippers that are expected to play are only Serge Ibaka, Nicolas Batum, and Lou Williams.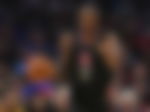 Predicted Lineup: Reggie Jackson, Luke Kennard, Terance Mann, Nicolas Batum, Serge Ibaka
Miami Heat – Team News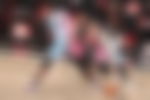 The Heat are also struggling with injuries to key players. Jimmy Butler, Tyler Herro, and Goran Dragic are all unavailable as of now. Additionally, Myers Leonard and Maurice Harkless also missed the game against the Denver Nuggets due to injuries.
Predicted Lineup: Duncan Robinson, Kendrick Nunn, KZ Okpala, Kelly Olynyk, Bam Adebayo
LA Clippers vs Miami Heat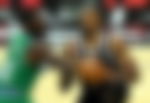 Both teams walk into the game without their best players. However, the Heat's injury concerns are far more strenuous than that of the Clippers. The Clippers are known for their depth and should be able to compensate for the absences of Paul George and Kawhi Leonard.
ADVERTISEMENT
Article continues below this ad
Prediction: The LA Clippers beat the Miami Heat, even without Kawhi and PG-13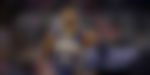 ADVERTISEMENT
Article continues below this ad
Can the Miami Heat spark an upset over the Clippers? Without their star players, it will be a significant challenge. But given that the Clippers are also missing their best players, this is the best chance Miami has to defeat a solid playoff team.
Trending Stories