Will Kawhi Leonard Play Tonight? LA Clippers vs Washington Wizards: Injury Updates, Lineup and Game Predictions
Published 03/04/2021, 11:00 AM EST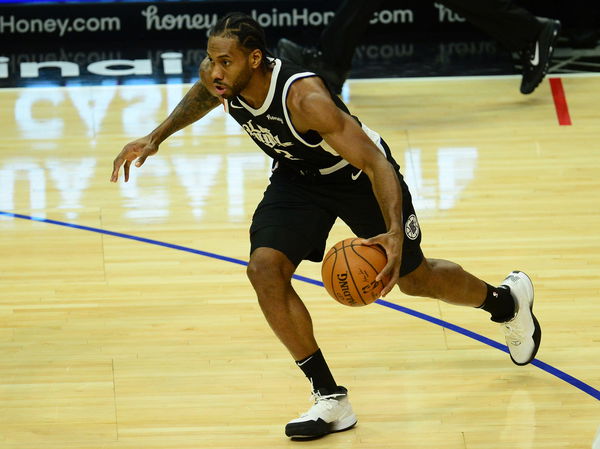 ---
---
The last time the LA Clippers and the Washington Wizards came face to face, Kawhi Leonard and Paul George's combined 62 point performance had put an end to the Wizards' five-game winning streak. This was despite their own dynamic duo, Bradley Beal and Russell Westbrook, combining for 48 points.
ADVERTISEMENT
Article continues below this ad
However, these two teams are meeting once again after a two-game skid and will be looking to come back to their winning ways. Who will be successful? Let's get to predicting.
LA Clippers injury update and lineup prediction
ADVERTISEMENT
Article continues below this ad
The Clippers' performance has dipped down a tad bit from when the season began. They have not fared well against other elite teams which does not fit well with their title aspirations for this season. Their last outing against the Boston Celtics is the perfect example of this. Without their star player Kawhi Leonard, they couldn't hold the fort and lost 117-112.
It was Paul George who led the way with 32 points, and the secondary scorer was Reggie Jackson with 25 points. This loss dropped them down to the fourth position in the Western Conference, and it is clearer than ever that they struggle very much without Kawhi on the court.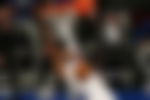 Unfortunately, along with Marcus Morris Sr, Kawhi Leonard is questionable for this matchup. And Patrick Patterson is out altogether. This could be an enormous advantage for the Wizards who have been on the rise in the past few games.
With that, the predicted lineup would be Paul George, Nicolas Batum, Serge Ibaka, Reggie Jackson, and Patrick Beverley.
Washington Wizards injury update and lineup prediction
Even though they have lost their last two games, they have progressed as they have won the last seven of their ten games. They lost to the Memphis Grizzlies 111-125 in their previous outing because of their 22 turnovers. They were actually shooting efficiently, and their duo has been the reason behind their upswing.
Russell Westbrook and Bradley Beal's scoring hasn't been consistent, but both scored 23 points against Memphis while the former even added 15 assists to the scoreboard.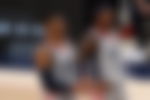 There aren't any big additions to their injury report. Ish Smith and Thomas Bryant are the ones sitting out for this matchup. As long as they keep the rest of the roster healthy, the Wizards have a chance at making it as playoff contenders at least.
ADVERTISEMENT
Article continues below this ad
So the predicted lineup would be Moritz Wagner, Russell Westbrook, Bradley Beal, Garrison Matthews, and Rui Hachimura.
Game prediction
This matchup would have been a battle between the four superstars. However, with Leonard out, it changes the entire perspective of this game. This could be an intense game from the get-go and the Wizards would want to avenge their last loss. Hence, the Wizards are the underdogs predicted to come out victorious.
ADVERTISEMENT
Article continues below this ad
Read also- Stats Prove Kawhi Leonard-led Clippers Struggling in Clutch Moments Despite Winning Games