Will Kristaps Porzingis Play Tonight? Dallas Mavericks vs Charlotte Hornets: Injury Updates, Lineup and Game Predictions
Published 01/13/2021, 2:00 PM EST

Follow Us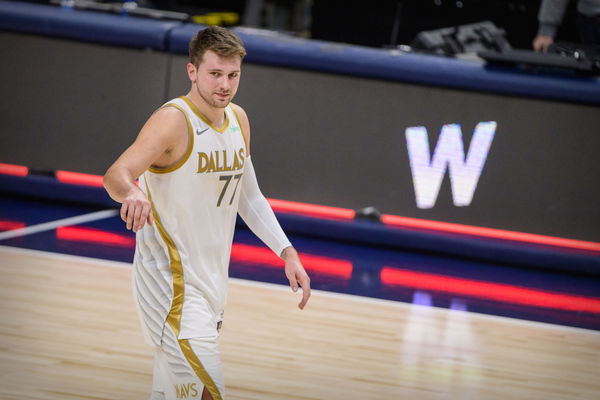 The Dallas Mavericks and Charlotte Hornets matchup will be an interesting one. Both teams are coming off a string of back-to-back victories and shown great form so far. The Hornets and Mavericks are at a similar place in their standings, with the Hornets' current record at 6-5 and Dallas' record at 5-4.
This game is important for both to move up the ladder. However, with both teams looking to continue their winning streak, will come at each other with all they've got. Who will turn out to be the better team in this matchup?
Dallas Mavericks injury updates and lineup prediction
ADVERTISEMENT
Article continues below this ad
Before their last game was postponed against the New Orleans Pelicans, because of COVID-19 concerns., they easily triumphed over one of the good teams from the East, Orlando Magic. And it doesn't seem like they'll stop at anything to continue their winning streak.
With some top scorers on their team, the Charlotte Hornets should feel a little threatened. Especially from their star player Luka Doncic, who deserves most of the credit for their recent successes. The 21-year-old is close to averaging a triple-double this season with 26.6 points, 9.1 rebounds, and 8.3 assists.
There is good news and bad news. Kristaps Porzingis is probable to return for this matchup, but a lot of other players might be missing, like Dwight Powell, Maxi Kleber, Josh Richardson, Dorian Finney-Smith, and Jalen Brunson.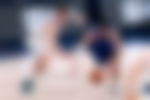 With that, the predicted lineup would be Willie Cauley-Stein, Luka Doncic, Tim Hardaway Jr., Kristaps Porzingis, and Josh Green.
Charlotte Hornets injury updates and lineup prediction
Their efficiency and offense have been so impressive that the Hornets have successfully added their name to a list of possible title contenders. Talking about a winning streak, they've left the Mavs behind by getting victory over four straight games.
ADVERTISEMENT
Article continues below this ad
Gordon Hayward and LaMelo Ball are on a roll. They're putting up stellar performances every night and help the Hornets add more W's to their tally. Hornets were criticized heavily for giving Gordon a very lucrative contract in the offseason. But it looks like Hayward is found a way to silence those people.
With only Grant Riller and Cody Zeller out for the game, they have a healthy roster. So, the predicted lineup would be Devonté Graham, Terry Rozier, Gordon Hayward, Bismack Biyombo, and PJ Washington.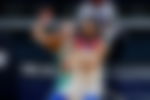 Game prediction
ADVERTISEMENT
Article continues below this ad
Without a doubt, this will be a neck-t0-neck battle. But by adding Kristaps back to the roster, the Mavericks have a slightly better chance at winning this game. Except the Hornets to give it a tough fight but Dallas taking the win home.