Will LiAngelo Ball's Summer League Heroics Force Michael Jordan's Hornets To Sign Him Up?
Published 08/16/2021, 6:30 AM EDT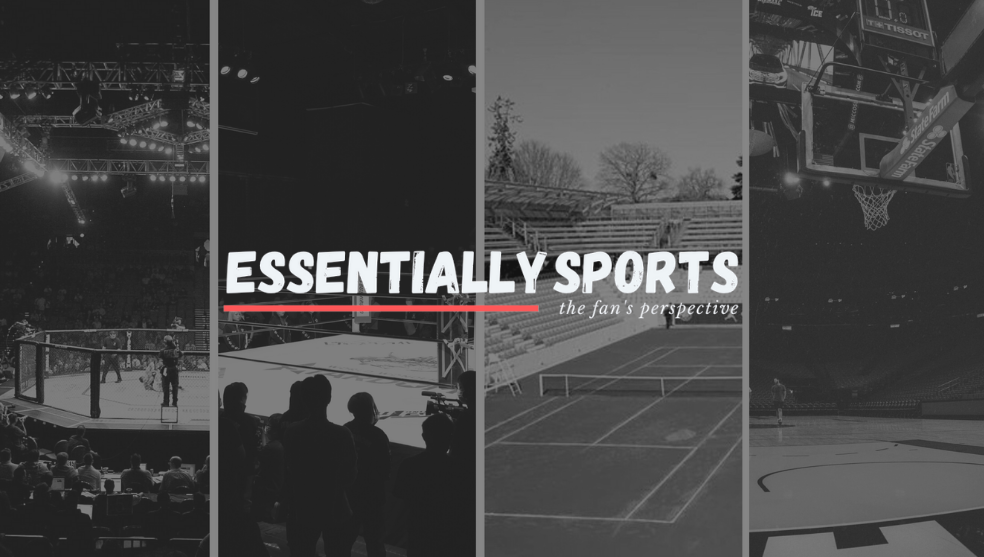 LiAngelo Ball has been the center of attention during this Summer League. Yes, Cade Cunningham, Jalen Green, Scottie Barnes are the top picks but this is a young star who has missed his chance of making it to the NBA roster but his chances look much better for this team. In fact, it seems like he might land up with the Charlotte Hornets itself but Michael Jordan might need some convincing.
So far, LiAngelo Ball is the underestimated one from the Ball family. While his younger brother LaMelo Ball just won Rookie of the Year, his older brother Lonzo Ball just signed a four-year deal with the Chicago Bulls worth $80 million. However, he won't be overlooked anymore, especially after these four games he has played in the Summer League for the Hornets.
His first matchup against the Portland Trail Blazers was definitely his best night. He added 16 points to the scoreboard, which he followed up with a 10-point performance in the second game, 8 points in the third, and another 8 against the Raptors.
ADVERTISEMENT
Article continues below this ad
He was even able to force the Raptors' rookie superstar Scottie Barnes, to throw an air ball during the game. This particular sequence had the crowd go wild and went on to cheer him on. He clocked in 17 minutes for this game, going 3-of-8 from shooting.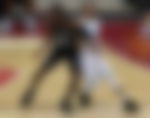 WATCH THIS STORY: From Attending NBA Finals to Awarding Michael Jordan a Medal: Best Barack Obama NBA Moments
Will LiAngelo Ball win Michael Jordan over?
ADVERTISEMENT
Article continues below this ad
Unfortunately, the Charlotte Hornets lost to the Toronto Raptors 79-80. Despite LiAngelo's efforts, this is their fourth loss in Las Vegas which might lead to some heavy consequences. Is it possible that his contribution might go unnoticed? Or will Michael Jordan realize that an invitation for him to join his team will only do the Hornets more good than bad.
While Gelo's skills on the offense are the ones gaining attention, he has shown improvement on the defensive end as well. While winning and losing a game is a big deciding factor, performance on an individual level might make his career for good this time.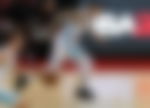 However, we have seen more moments in which the final result of a game ends up weighing more than a player's potential. Whether or not this will be in the case of LiAngelo, only time will tell.
ADVERTISEMENT
Article continues below this ad