Will Lonzo Ball to Bulls and Kyle Lowry to Heat Be Scrapped? Here's What NBA Tampering Rules Say
Published 08/08/2021, 7:30 AM EDT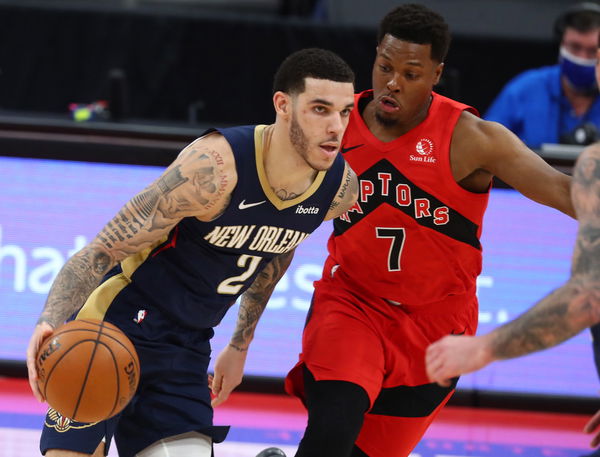 ---
---
The NBA off-season 2021 has been a crazy ride so far. It has led to many franchises flexing their muscles and getting bulkier with starry selections. Two of those organizations with off-court success were the Chicago Bulls and the Miami Heat. However, a recent development in their direction has the potential to puncture all the gains.
ADVERTISEMENT
Article continues below this ad
The Bulls' trade agreement came out instantly as the free-agency window opened. They sent out Tomas Satoransky, Garrett Temple, a future Round 2 pick to the Pelicans, and received Lonzo Ball in return. Similarly, the Heat acquired Kyle Lowry with a sign-and-trade that let out Goran Dragic & Precious Achiuwa. So what's wrong with any of that?
ADVERTISEMENT
Article continues below this ad
Chicago Bulls and Miami Heat under NBA investigation
As per a report, the league is running a tampering investigation on the dealings that involved Lonzo Ball and Kyle Lowry. The eyebrow-raising point for the case-makers is the timing of the talks that led to these sign-and-trades. The free-agent window officially opened at 6 PM ET on Monday.
So the investigators will not put those two franchises under the scanner to find out if they made their contacts prior to the permitted timings. Notably, Adam Silver led NBA had earlier introduced in 2019-20 an increment in the penalties for such scenarios. So a team found guilty might have to pay a fine of $10 million, lose draft pick(s), or witness a void of contracts.
Hence, chances are strong that these mega deals can see scrapping and the two franchises invite a punishment.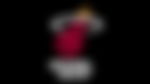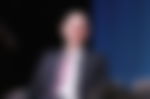 When was the last time a team handled one such penalty?
ADVERTISEMENT
Article continues below this ad
During the last season, Milwaukee Bucks reportedly faced a similar punishment after pleading guilty in a case involving Bogdan Bogdanovic. Notably, they contacted the player/agent before the permitted window, and these prior discussions led to a huge fine. 
So as a result, the Bucks lost their Round 2 pick and also saw shooting guard Bogdan going to Atlanta. That the Leader of Horde averaged a career-high 16.4 ppg with the Hawks further proved how such losses can prove detrimental. He even started all the games while playing well against the Bucks in the playoffs in 2021.
ADVERTISEMENT
Article continues below this ad
So now, the $85 million deal of Lonzo Ball (Bulls) and the contract involving Kyle Lowry (Heat) are facing a similar fate. What do you think would happen next? Help us know your predictions in the comments box below.
Watch this story – Lonzo Ball, Steph Curry, LeBron James, and Other NBA Stars Who Appeared in the Famous Ellen DeGeneres Show