Will Luka Doncic Play Tonight? Dallas Mavericks vs Boston Celtics – Team News, Lineups, and Predictions
Published 03/31/2021, 12:00 PM EDT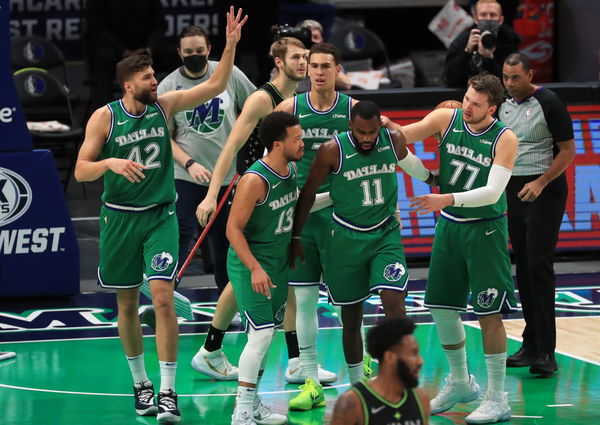 The Dallas Mavericks take on the Boston Celtics tonight in an inter-conference clash. For the Mavericks, they have been inconsistent this season, failing to have a long run of good form. Despite having a talented roster, the Mavericks have struggled with stringing together their good performances. Luka Doncic has been playing at an MVP level but hasn't been able to elevate the Mavericks' performances beyond a certain point.
The Boston Celtics, on the other hand, have been very disappointing this season. The franchise has not been playing up to its true potential at all. Last season's conference finalists have struggled so far, with many members of the team spending time on the sidelines. The Celtics will hope to turn their season around going forward.
With that in mind, let us look at the Dallas Mavericks facing the Boston Celtics.
ADVERTISEMENT
Article continues below this ad
Dallas Mavericks – Team News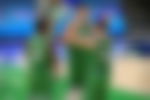 The Dallas Mavericks do have a few injury concerns going into the game. Wiley Cauley-Steinremains is out, due to COVID-19 protocol. New arrival JJ Reddick will have to wait to make his debut, as he continues to nurse a heel injury. Furthermore, Tyrell Terry remains out for the Mavericks as well. However, star guard Luka Doncic will be available and start for the franchise.
Predicted Lineup: Luka Doncic, Josh Richardson, Tim Hardaway Jr., Maxi Kleber, Kristaps Porzingis
Boston Celtics – Team News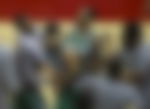 The Celtics, on the other hand, have their own injury concerns. Romeo Langford remains questionable thanks to COVID-19 protocols, and Tristan Thompson is listed as unavailable for the same reason. Jaylen Brown is also listed as questionable for the game against the Dallas Mavericks. Lastly, Semi Ojeleye continues to recover and will not play.
Predicted Lineup: Kemba Walker, Marcus Smart, Grant Williams, Jayson Tatum, Robert Williams
Dallas Mavericks vs Boston Celtics – Prediction
ADVERTISEMENT
Article continues below this ad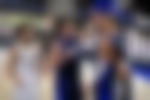 The Celtics have only won two of their last five games. The Mavericks haven't fared any better, as they have won just one more game than the Celtics in their last five. Both teams are in dire need of a win, especially as they face uncertainty with the playoff picture. But the Mavericks may have the edge, thanks to how well Luka Doncic can play.
ADVERTISEMENT
Article continues below this ad
Prediction: The Dallas Mavericks get a much-needed win, thanks to Luka Doncic stealing the show
Who will win between the Mavericks and the Celtics? Let us know in the comments below.