Will Luka Doncic Play Tonight? Dallas Mavericks vs San Antonio Spurs – Team News, Lineups, and Predictions
Published 03/10/2021, 12:30 PM EST

Follow Us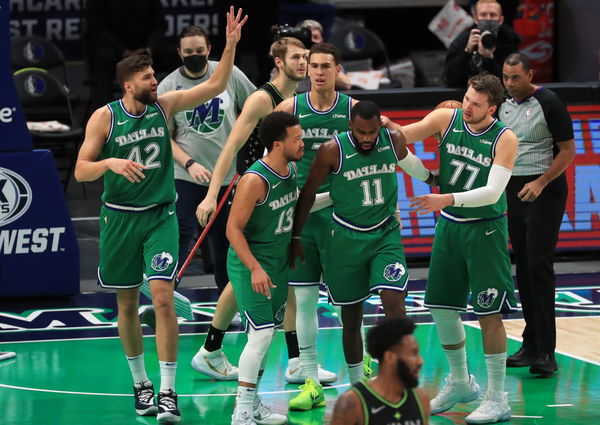 The Dallas Mavericks will face the San Antonio Spurs in the first game back after the All-Star break. Luka Doncic had an excellent All-Star break, being on the winning side with team LeBron. The remaining players on the Mavericks got some well-deserved rest going into the final stretch of the NBA season.
Whereas, the San Antonio Spurs didn't have any players participating in the All-Star festivities this weekend. And given how inconsistent they've been this season, they could use the rest period to recharge their batteries for the second half of the season. They will hope that this break will allow their players to find whatever x-factor they need to improve for next season.
With that in mind, let us take a look at everything we can expect from the Dallas Mavericks taking on the San Antonio Spurs.
ADVERTISEMENT
Article continues below this ad
Dallas Mavericks – Team News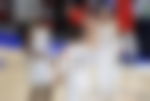 The Mavericks will be light at the guard spot. Tyrell Terry and Nate Hinton will be unavailable due to injury. However, the main core of the Mavericks is healthy and ready to go. Luka Doncic will be back after a wonderful All-Star weekend, where he was a starter for the game, and took part in the skills challenge as well.
Predicted Lineup: Luka Doncic, Josh Richardson, Tim Hardaway Jr., Maxi Kleber, Kristaps Porzingis
San Antonio Spurs – Team News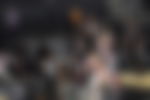 The Spurs will be without Devin Vassell, who is unavailable due to COVID-19 protocol. However, the rest of the players are all in contention to play tomorrow. DeMar DeRozan will be motivated going into the second half of the season. DeRozan put up great numbers this season, and many felt he was snubbed from the All-Star selection.
Predicted Lineup: Dejounte Murray, Lonnie Walker IV, DeMar DeRozan, Trey Lyles, LaMarcus Aldridge
Dallas Mavericks vs San Antonio Spurs – Prediction
ADVERTISEMENT
Article continues below this ad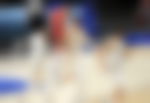 Both teams are well-rested coming into the game. However, the Mavericks will be hoping to continue their momentum prior to their All-Star break. The Spurs will not make it easy for them. They have proven to be the proverbial monkey wrench to several teams in the NBA this season, and will be looking to secure their own playoff position in the second half this season.
Prediction: The Mavericks survive a late game scare from the Spurs to get the important win.
ADVERTISEMENT
Article continues below this ad
Can the Spurs cause an upset and defeat their fellow state rivals? The Spurs have been wildly underrated this season. Furthermore, the Mavericks have still not found their best run of form going forward. But given the talent at hand, the game between the two teams should be a solid, entertaining fixture.