Will Paul George Play Tonight? LA Clippers vs Minnesota Timberwolves: Injury Updates, Lineups and Game Prediction
Published 02/10/2021, 11:30 AM EST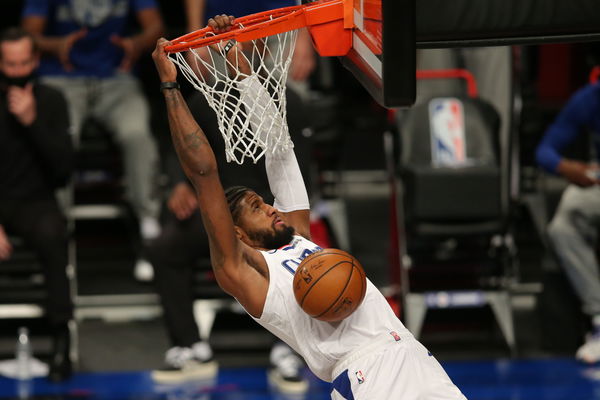 ---
---
Can it get any worse for the Minnesota Timberwolves? They are standing at the bottom of the Western Conference, tied for the worst record in the season so far with the Detroit Pistons. And now they are about to face one of the top teams in the West, the LA Clippers.
ADVERTISEMENT
Article continues below this ad
Although the Clippers are also down on their luck with Paul George absent from the lineup. Will the Timberwolves be able to take advantage of their key player missing? Or will the Clippers get this easy win?
LA Clippers injury update and lineup prediction
ADVERTISEMENT
Article continues below this ad
The Clippers losing to a team like the Sacramento Kings wasn't an easy pill to digest. But their big blow might have been a result of one of their best players, Paul George sidelined for the matchup. His right foot is injured and there is no definite answer for when he will return.
This means that the team will solely rely on Kawhi Leonard to carry the troops, at least for some time. However, with PG out, Lou Williams was the one player who stepped up to the occasion and dropped 23 points against the Kings, along with Leonard's 20 points.
Two more players who can be relied on are Marcus Morris Sr. and Nicolas Batum. If these two increase their production on the floor, they will feel PG's absence a lot less. Patrick Beverley is a game-time decision, with Jay Scrubb also out until February 12.
With that, the predicted lineup would be Serge Ibaka, Luke Kennard, Kawhi Leonard, Nicolas Batum, and Reggie Jackson.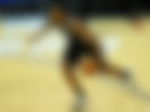 Minnesota Timberwolves injury update and lineup prediction
It would be an understatement to say that the Minnesota Timberwolves have crumbled without Karl-Anthony Towns. They are still struggling to figure out who can lead the way in his place, and if anybody has come close to that, it's D'Angelo Russell.
Russel is averaging 19.3 points, 5.1 assists, and 2.6 rebounds, shooting 42.6% from the field. His clutch three-pointer against OKC gave them a close win with a 106-103 score. Unfortunately, both Karl and Russell are questionable for this matchup, and they only have a small shot at winning this matchup if Russell returns to the floor.
With Jarrett Culver out, the predicted lineup would be Malik Beasley, Naz Reid, Anthony Edwards, D'Angelo Russell, and Jarred Vanderbilt.
Game prediction
ADVERTISEMENT
Article continues below this ad
Even without PG, expect this game to be a cakewalk for the Clippers. Unless they do what they were famous for last season, that is choking. Or do you think Minnesota has it in them to one-up this team?
ADVERTISEMENT
Article continues below this ad