Will the Brooklyn Nets Keep Superstar James Harden Under a Minutes Restriction in the Upcoming NBA Playoffs?
Published 05/17/2021, 6:30 PM EDT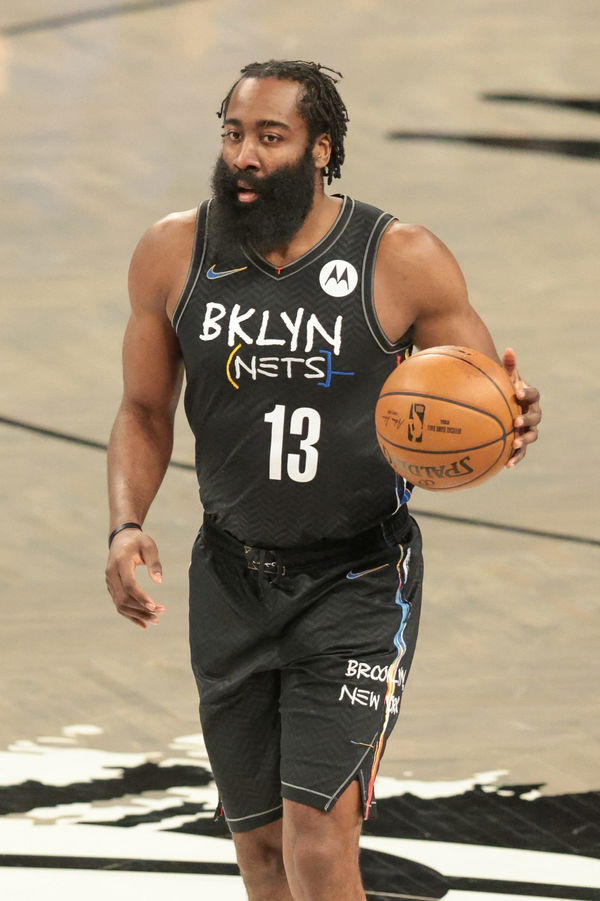 ---
---
Brooklyn Nets superstars Kyrie Irving, James Harden and Kevin Durant have all missed significant game time this season due to multiple injuries. Be it Durant's hamstring strain on his left leg or his thigh injury or Irving's multiple minor injuries, the Nets' have survived multiple scares this season.
ADVERTISEMENT
Article continues below this ad
But arguably the most concerning injury for the Nets lately has been Harden's hamstring strain. Playing against the New York Knicks early in the month of April, Harden left the game only after being on the court for four minutes.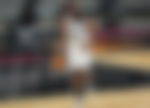 After suffering from the hamstring strain against the Knicks, Harden was ruled out indefinitely. Things got worse as 'the Beard' aggravated his injury and his return time became uncertain.
ADVERTISEMENT
Article continues below this ad
After nearly 40 days of the initial injury, Harden finally made his return to the court recently against the Spurs. After playing two games, Harden did not feature in the last game of the regular season against the Cavaliers. This has raised some concerns about the 32-year-old's fitness and whether he will be ready for the playoffs or not.
Will James Harden be under a minutes restriction?
The Nets clearly are aware of how important their big three are and want the team in full health. Given how essential their superstars are, the Nets are being extra cautious in managing their recovery.
James Harden certainly is a key figure in the team as he is the primary point guard. With Harden being a much more capable distributor than Irving and Durant, the Nets are much better offensively with 'the Beard' on the floor.
ADVERTISEMENT
Article continues below this ad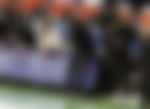 Given that the 2018 MVP had aggravated his injury previously, the team wants to ease its superstar's return. The Nets want a fully fit Harden back in the lineup and giving him an ample amount of rest will be key towards achieving this objective.
A deep roster will surely a massive boost to the team. Given the firepower they have on their side with Kevin Durant and Kyrie Irving, we might see a restricted use of James Harden in the very first round of the playoffs. Moreover, the first playoff series will also be essential in bringing Harden back to rhythm and ready for tougher matchups ahead.
ADVERTISEMENT
Article continues below this ad
Do you think the Brooklyn Nets will put a minutes restriction on Harden?