Will Bradley Beal Force Washington Wizards into a Trade After Series of Losses?
Published 01/27/2021, 10:30 AM EST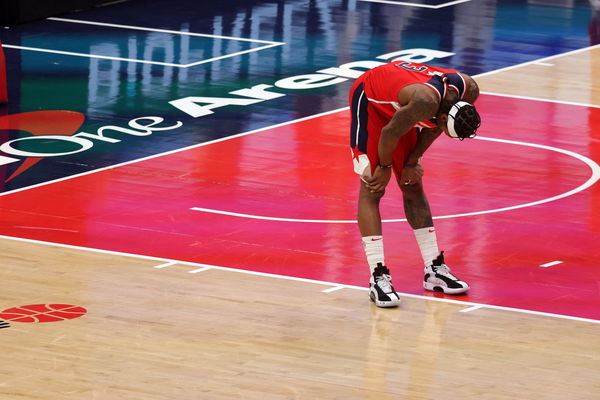 ---
---
The Washington Wizards suffered another crushing defeat, this time to former player John Wall and the Houston Rockets. Bradley Beal was captured during the game, looking dismayed with the team's performance. Unfortunately, this has become a familiar sight when it comes to Bradley Beal in Washington.
ADVERTISEMENT
Article continues below this ad
Is Bradley Beal done with Washington Wizards?
That begs the question; are the Wizards about to lose Bradley Beal? He looks like he has given up. Beal has easily been the best player for the team. And Russell Westbrook's arrival has not made any difference to the team. It is looking more and more like Bradley Beal has checked out mentally from the Wizards and feels like he has to leave.
ADVERTISEMENT
Article continues below this ad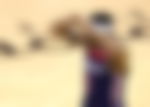 This season, despite not looking happy, Bradley Beal has put up phenomenal numbers during the season, averaging 34 points, 4 assists, and 5 rebounds. He even had a spectacular game against the Philadelphia 76ers, posting 60 points in a losing effort. That game was the perfect example of the problems between Washington and Beal.
But then there's one problem – which team has the assets to take on Bradley Beal? Many team names have been thrown about, the most probable of which is the Miami Heat. After hesitating on pulling the trigger for James Harden, the Heat are suffering from buyer's remorse. But if they can bring in Beal, they can form a solid trio of Beal, Jimmy Butler, and Bam Adebayo.
Miami or LA for Beal?
ADVERTISEMENT
Article continues below this ad
Another team being thrown in the mix is the LA Lakers. However, given the new additions' no-trade clauses and the cap obligations on the Lakers, they are unlikely to make this trade. However, there may be a temptation to bring in Beal in order to be more competitive with the Brooklyn Nets forming a new All-Star trio of Harden, Kyrie, and Durant.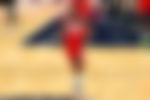 ADVERTISEMENT
Article continues below this ad
But putting aside trade conversations, is there any way for Beal and the Wizards to reconcile with each other? Perhaps the only way for that to happen is if the Wizards go on some incredible winning streak. But given the state of the team right now, that seems to be unlikely. It is increasingly probable that Beal calls time on his stint in Washington, but the question remains; where will he go?