With 30 Russian Women and 10 Bentleys, Vladimir Putin Left Dennis Rodman at a Loss of Words With His Hospitality: "He's Cool as F*** Man!"
Published 09/22/2022, 8:00 PM CDT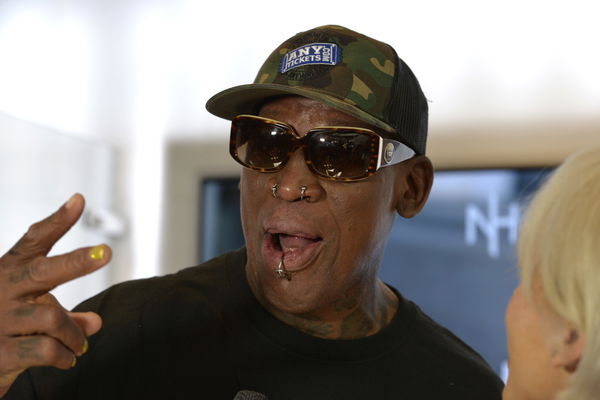 Being an NBA legend does justice to just one part of Dennis Rodman. The Hall of Famer was much more than one of the greatest rebounders of all time. A member of the prestigious NBA 75 team, The Worm became popular for his eccentric character. Being unapologetic and himself, Rodman's antics off the court often landed him on the front page. And even after retirement, taking on the role of a basketball ambassador has helped him keep the streak alive.
After a legendary basketball career, Rodman has assumed the role of an unofficial US diplomat. Likewise, he is close with several controversial world figures. The five-time champion's relationship with Kim Jong-Un and Donald Trump is public knowledge. However, the majority might not remember the Chicago Bulls' great's visit to Russia back in 2014.
ADVERTISEMENT
Article continues below this ad
Notably, Russian President Vladimir Putin invited Rodman to Russia. And it seems his hospitality matched the taste of The Worm.
Dennis Rodman details Vladimir Putin's hospitality
Women were a major part of Rodman's flamboyant path. Claiming to have slept with over 2,000 women, the two-time Defensive Player of The Year sat down with the 'Full Send Podcast' to detail one specific encounter. Surprisingly, he shocked the entire cast as he spoke about Putin. As his adventure's landed him in Russia, the president made sure the Bulls legend had a good time. And it seems he did a good job as Dennis Rodman seemingly loved his hospitality.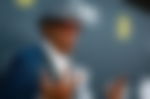 The Worm detailed Putin's exotic arrangements saying, "He's cool as f**k man. They had like 30 girls. I man 30 f*****g hot a** Russians." Rodman continued, "He had the hottest girls in the world, he had like 10 Bentleys. And we just rolled up to all these clubs and stuff like that." 
ADVERTISEMENT
Article continues below this ad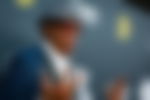 Backlash is arguably a recurring theme in Rodman's controversial friendships with world leaders. However, with the recent controversy surrounding Brittney Griner in Russia, the Worm almost used his pass with Putin to try and help out. Notably, the five-time NBA champ said he would fly out to Russia and attempt to free the WNBA superstar. However, Rodman later withdrew his claims.
WATCH THIS STORY: Scottie Pippen, Dennis Rodman, and other teammates Michael Jordan was lucky to have
ADVERTISEMENT
Article continues below this ad
Partying with world leaders, his flamboyant personality might never crumble.
What do you think of Dennis Rodman's friendship with Vladimir Putin? Let us know your views in the comments below.