With Three New Signings, Did Chicago Bulls Win the 2021 Free Agency?
Published 09/06/2021, 11:00 PM EDT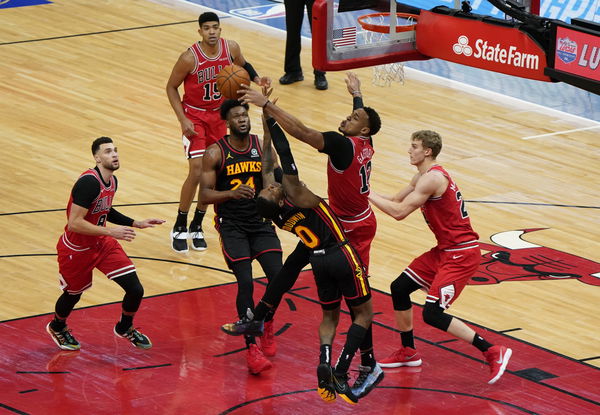 ---
---
The NBA picture is getting clear as free agency is coming to an end. A couple of teams stood out with their magnitude of signings. Notably, the Chicago Bulls and the Los Angeles Lakers. Both of them made major changes to their rosters by adding new faces.
ADVERTISEMENT
Article continues below this ad
The Bulls are looking to get back to winning ways and make it to the playoffs. In this pursuit, they made great signings such as DeMar DeRozan and Lonzo Ball. On the other hand, the Lakers signed Russell Westbrook and many other veterans.
But, now it seems like Chicago has come up big in the closing days of free agency because of their recent signings. Looking at their recent new faces, who really won the free agency this time around?
ADVERTISEMENT
Article continues below this ad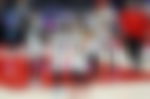 Chicago Bulls Go Big
Chicago has been in rebuild mode since last season. Notably, their signing of the All-Star center, Nikola Vucevic, made matters clear. Since then, they added two more All-Star caliber players with DeRozan and Lonzo.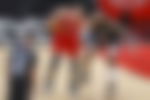 And it looks like Chicago was not done just yet. Recently, they signed Alize Johnson, Stanley Johnson, and Matt Thomas as well. All these players are solid additions that fit their purpose really well. While all these players have only played minor roles, they play well into Chicago's need for depth.
Alize Johnson adds the necessary forward depth with the loss of Markannen this season. He averaged 5 points and 5 rebounds for Brooklyn this season. Stanley is yet to live up to his name as the 5th overall pick. However, his athleticism allows him to be a versatile defender. Matt, a three-point specialist, has had minor roles in Utah and Raptors.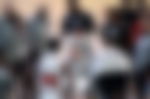 With their new signings, there is no doubt that Chicago Bulls is heading in the right direction. But, did the 'Windy City' win free agency this season, or do they have close rivals?
Who Really Won Free Agency?
The Bulls have surely made big moves on their part. However, their one close rival in those terms would be the Lakers. Not only did they add major star power with Russell, but also reliable vets made their way in.
ADVERTISEMENT
Article continues below this ad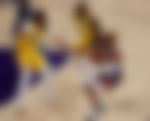 Players such as Carmelo Anthony and Dwight Howard have fit into their new roles very well. Moreover, they have proved their worth in the league as reliable players. Yes, they may be an older team, but their skill level is just as high.
With their own 'Big 3' now, LeBron and Co. are in a serious place to make a trip back to the finals. Looking at their new-looking rosters, arguments can be made for both teams winning free agency this season. But, only time will be the true determiner here.
ADVERTISEMENT
Article continues below this ad