Wizards' Russell Westbrook Reveals His Tactics to Guard Blazers' Damian Lillard
Published 02/22/2021, 1:01 AM EST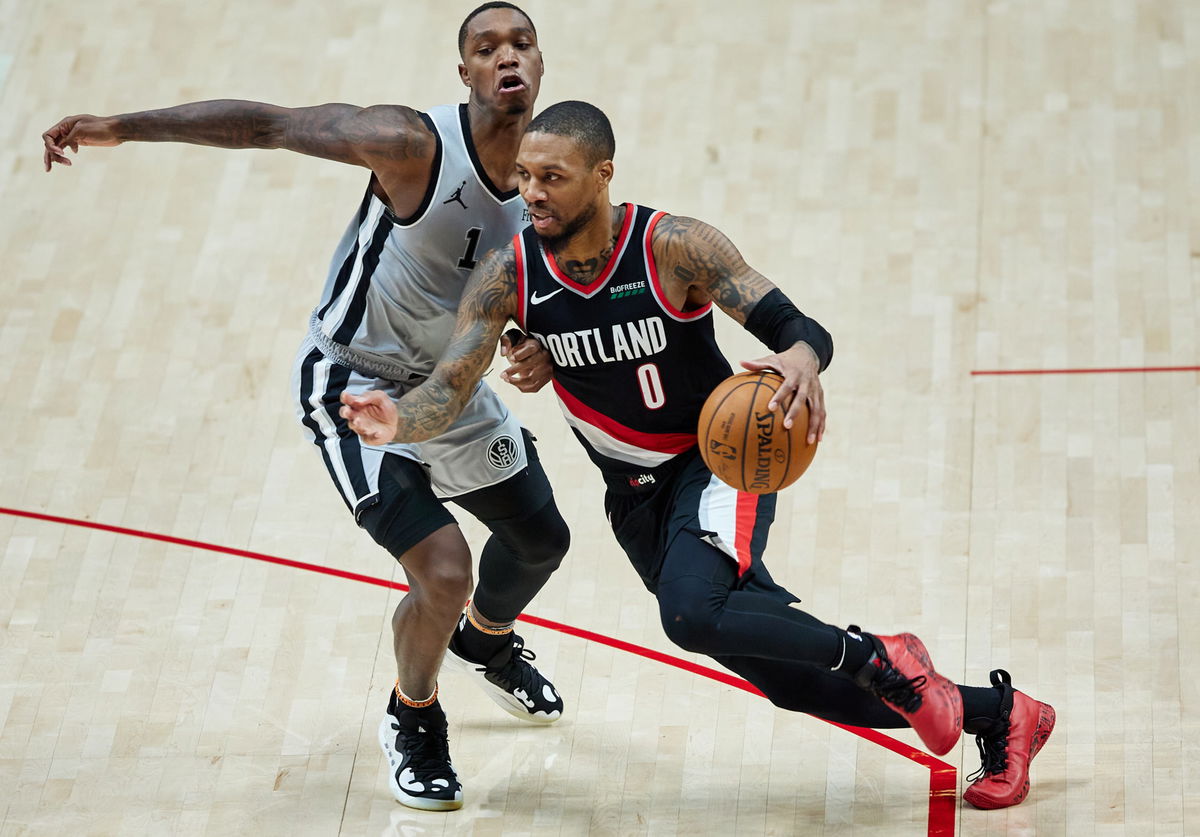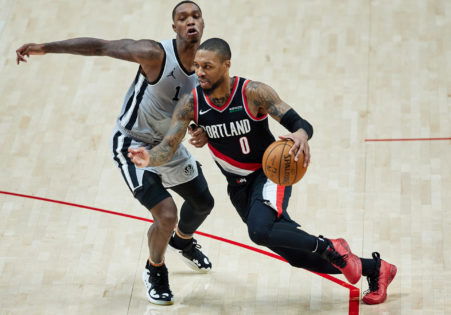 ---
---
The Washington Wizards put an end to the Portland Trail Blazers' six-game winning streak. The Wizards pulled off a 118-111 victory against them, despite the Blazers putting up a good offensive performance. The Wizards, on the other hand, earned their fourth straight win and improved their record to 10-17 in the Eastern Conference. After the game, Russell Westbrook opened up on how he tackled Damian Lillard.
ADVERTISEMENT
Article continues below this ad
Making life difficult for Damian Lillard
The
Portland Trail Blazers
did better in the second and fourth quarters but struggled immensely in the first and third. It was the
Washington Wizards
' 7-0 run in the last few minutes of the game that became too much for the Blazers to recover from. Dame still
led
the Blazers with 35 points, 12 assists, but could convert only 10 of his 30 shots.
ADVERTISEMENT
Article continues below this ad
Meanwhile,
Russell Westbrook
finished with a triple-double with 25 points, 13 assists, and 11 rebounds. As usual,
Bradley Beal
was their lead scorer with 37 points to his name. Not only were the Wizards efficient on the offensive end but also on the defensive end. So what was it like for Westbrook to guard Lillard?
"He's going to take tough shots. He's going to take toughness and make toughness. That's what great players do," Russell explained. "You just got to make him shoot a value number of shots and I'll shoot over the top. He's a good player and obviously, he's been great this season. My job is to make sure that I am able to keep pursuing and make the game tough for him, make him take tough shots."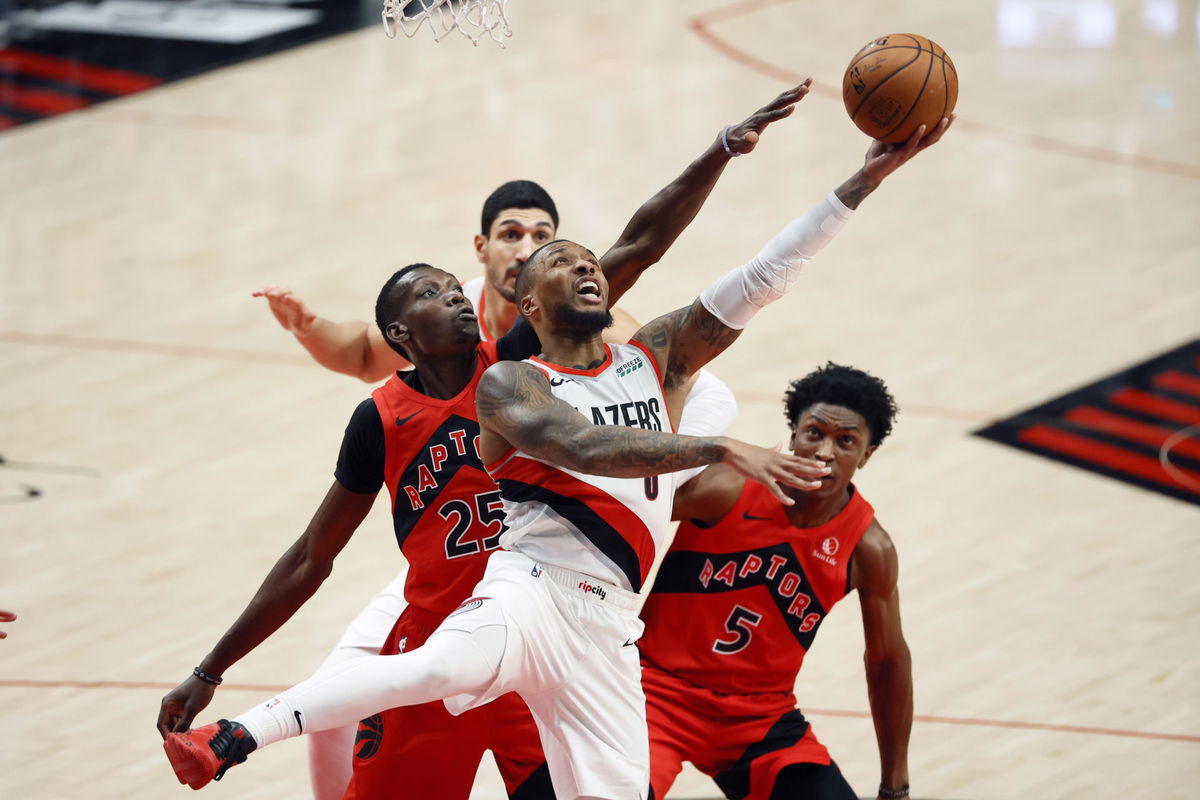 Are the Wizards still alive in the East?
Since 2018, this is the first time the Wizards have won four games in a row. When the season started, Washington suffered a lot because of players being injured and having a thin roster due to COVID-19 protocols. However, now they seem like they are getting their rhythm back.
The four games that they have won were against Boston Celtics, Houston Rockets, Denver Nuggets, and now the Trail Blazers. However, these teams are in the same boat as the Wizards and have players missing from their lineups for some reason or the other.
ADVERTISEMENT
Article continues below this ad
That doesn't mean whatever Washington is doing doesn't deserve credit. This run has shown that they can be productive on both ends of the floor. And as long as the supporting cast does its part to put the team on top, Beal and Westbrook's life would be so much easier.
The Wizards' next matchup is against the Lakers who are going to be without
Anthony Davis
. Will the Wizards be able to take advantage of this? Or will this be the end of their winning streak?
ADVERTISEMENT
Article continues below this ad
More from EssentiallySports on Basketball