'Wont Be Seeing Any Game 7's This Year': Scottie Pippen Reacts to Famous LeBron James and Michael Jordan Meme
Published 06/30/2021, 1:30 PM EDT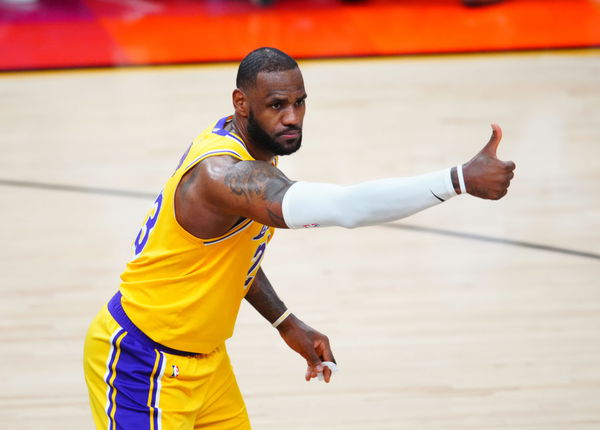 ---
---
The NBA GOAT debate has been going on forever. Hall of Famer Michael Jordan set the benchmark for the GOAT conversation because of his achievements and skills. Many players come and go from this conversation but Michael Jordan remains a constant face.
ADVERTISEMENT
Article continues below this ad
Out of the many players, one who gives Jordan tough competition is LeBron James. The Jordan vs James debate has been going on for a long time with analysts giving their opinions. Both of them are freaky athletes and icons for the game of basketball. But there is only one place on the throne.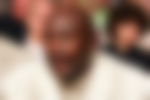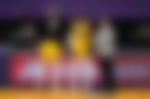 ADVERTISEMENT
Article continues below this ad
LeBron James and Michael Jordan game 7 meme
One of the main factors analysts take into account while comparing these two phenoms is their respective finals records. Jordan has never lost in an NBA final and has gone 6\6 in the finals. On the other hand, LeBron James has been to the finals 10 times with a record of 4-6.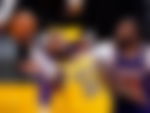 However, LeBron James is praised for his Game 7 performances. Likewise, he has the most points in game 7 history with a record of 6-2. Jordan appeared in only three game 7s in his postseason career winning two of those, with one loss coming to the 'Bad Boy' Pistons in 1990. However, Jordan never went to a game 7 in an NBA final while LeBron went to two.
A meme was circulated over this which Chicago Legend, Scottie Pippen, reacted to while on the Windy City LIVE show. Scottie said, "Yes I have seen that, and I got nothing to do with that meme! Yes, I have seen it. It is pretty fun, but he won't be seeing any game 7's this year." Scottie spoke with regard to the Lakers and LeBron being eliminated in the first round this season.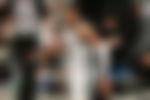 While it is impressive that Jordan never went to a Game 7 in the finals, James' numbers in those games are also astonishing. LeBron averaged 32 points, 11.5 rebounds, and 7.5 assists in those two games. Both of these feats are equally impressive, with one showing dominance and the other showing skill.
Who is the real GOAT, LeBron or Micheal?
It is extremely hard to settle who is the greatest basketball player of all time. Both Micheal and LeBron are one-of-a-kind basketball players with different approaches towards the game. MJ's competitive spirit and killer mentality are highlighted because he was obsessed with winning and that transcended into his six rings. Jordan believed he had to be the one to take his team over the line, and his clutch abilities were well known.
On the other hand, LeBron is more of a team basketball player. He knows how to utilize everyone on the floor, and make everyone better. All this while himself being an efficient scorer himself. He has probably the best basketball IQ ever. He is more focused on making the right play to win rather than take the last shot and secure the win.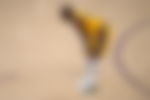 To sum up, this debate will never end. Micheal is regarded as the best scorer ever, while LeBron can pass and rebound better. Micheal is a player who would go for the kill as opposed to LeBron who will look to distribute to win games. Jordan won everything in his career, but LeBron has surpassed MJ in points, rebounds, assists, and blocks in his career. And he is still going strong, entering his 18th year in the league now.
ADVERTISEMENT
Article continues below this ad
WATCH THIS STORY-  Giannis Antetokounmpo and His Unreal Transformation Over the Years
At the end of the day, both of them are once-in-a-generation players and have been great ambassadors for the game of basketball. Who do you think is better?
ADVERTISEMENT
Article continues below this ad