'Would Have Told Him to go F*** Himself': Reggie Miller on a Possibility of Teaming up With Michael Jordan Back in the Day
Published 04/13/2021, 12:00 AM EDT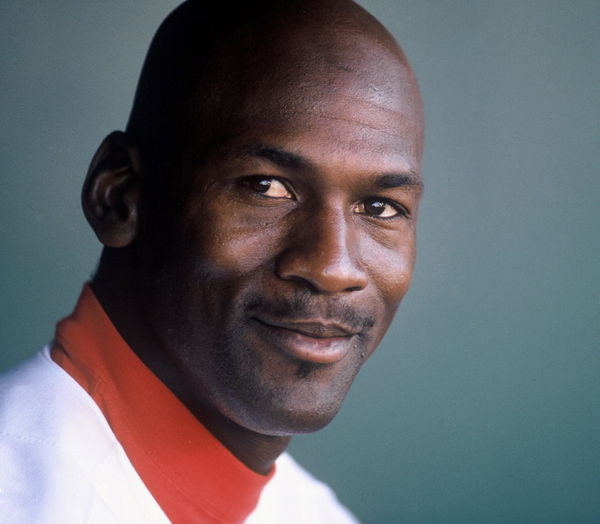 ---
---
Watching Stephen Curry lead the way in the Golden State Warriors' all-time scoring, despite struggling to make it through the season, has raised some questions here and there. Curry's individual success is still not helping the Warriors grab a spot in the playoffs yet. This has made everyone realize the hardships that come with being the face of an organization. While thoughts about the star leaving one team and joining the other for more success always spring to mind, there are some legends for whom this was never an option. In fact, Reggie Miller thinks that even if Michael Jordan had asked him to play for the Bulls, he wouldn't have left.
ADVERTISEMENT
Article continues below this ad
Reggie Miller wouldn't have even considered joining Michael Jordan
While talking about Steph's success, Reggie Miller was asked if he ever thought of leaving the Indiana Pacers, or if he was ever pitched to about joining another organization. He brutally stated, "No. And if Michael Jordan ever would have called me and tried to sway me to come to Chicago, I would have told him to go f— himself! "I'll be coming to see you on I-65 or whatever that highway is there. I'll be down to see you." 
ADVERTISEMENT
Article continues below this ad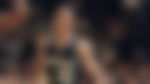 However, if he ever had an opportunity to switch, he had other teams in mind and said:
"I never came close to going anywhere else. Contemplating, or other teams sniffing around, like the Knicks, possibly. I already had a storied history against them, right? I couldn't go there. And if there was ever a place I would have wanted to have gone, it would have been to come back home and play for my hometown Lakers, and my mentors being Magic, Byron [Scott] and Michael Cooper. So there weren't a lot of options, which was good for me. In today's game some of these guys get like six or seven teams, which is incredible. I personally did not have that."
The 1998 Eastern Conference Finals
The biggest reason behind many players' rivalry with Michael Jordan stemmed from the fact that he was a big barrier in the way of an NBA championship. As long as he was playing, the ECF teams found it impossible to get past the Chicago Bulls.
ADVERTISEMENT
Article continues below this ad
The Indiana Pacers were no different. But when the Bulls and Pacers met in the Conference finals in 1998, the series was so intense that it just as easily could have been the NBA Finals. It went up to all seven games for a winner to come out, and it was eventually the Bulls.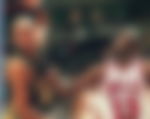 Jordan was the lead scorer throughout the series, but the Pacers had given it a tough fight. No wonder Miller never wanted to join forces with MJ. It seems like he is still furious with not being able to end the Bulls' dynasty. However, Miller was a legend in his own way and he probably never would have had a storied career if he hadn't stuck with the Pacers.
ADVERTISEMENT
Article continues below this ad
Read also- The Boston Celtics Were About to Lure Reggie Miller Out of Retirement With A Tempting Offer