'Would Just Give You That Look': Former NBA Player Explained How Michael Jordan Would Elevate His Game
Published 04/02/2021, 2:00 PM EDT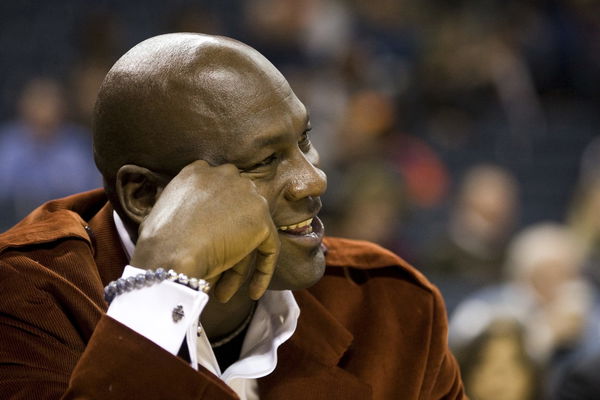 ---
---
Keith Closs is a name that is not mentioned a lot in the league. The 7'3″ big man was in the NBA for only three seasons as part of the LA Clippers from 1997 to 2000. However, after a few bad decisions here and there, he never played for the league. But as luck would have it, he had the opportunity to play against the greatest of all time, Michael Jordan.
ADVERTISEMENT
Article continues below this ad
Even though his stay in the NBA wasn't long, playing against MJ is enough to mark the experience as memorable.
A brief bout with Michael Jordan
ADVERTISEMENT
Article continues below this ad
The 80s and 90s were some of the greatest years for the NBA. It was filled with legendary players, which included the six-time NBA champion, Michael Jordan. In a recent interview, Keith Closs revealed how playing against MJ always motivated him to give his best.
"Man, Mike was amazing!" he started off. "He was everything that everybody said about him. It was always exciting to play against him because you didn't want to look bad. You didn't want Mike to make you look bad. So, I stepped it up defensively. And I happened to play small forward against the Bulls and Mike was playing small forward with their rotation at the time…
"When the coaches matched me up with him, I love it. I was a nervous wreck at first. You know, I went out there and forgot that I had my shooting pants on. Had to take them off and get back out there."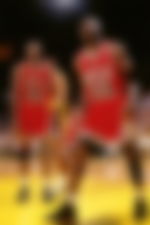 Keith Closs' mindset while playing MJ
Just like everyone, Closs had to prepare himself mentally to play against Jordan. He explained, "I had to think to myself, 'Man, this is basketball. This is what I love to do. This is what I get paid millions of dollars to do. Okay, I got to guard Michael Jordan. Well, guess what? Michael Jordan's got to guard me. He's never had to guard anybody like me."
Closs had to challenge MJ mentally to be able to play better against him. "That's my mindset. I got to flip on everything and go on my back for him. We know what you got Mike, but now you're gonna see what I got. That just made the game a lot of fun, man."
Further explaining Jordan's technique of intimidating his rivals, he revealed, "He didn't talk a lot of smack. He would just give you that look, chew that gum. He made you elevate. If you didn't elevate, guess what? You crumble and you're useless to your team and that's it."
ADVERTISEMENT
Article continues below this ad
Wow, all it took was a mean look from MJ? Well, that doesn't sound too surprising. Jordan had an aura that made anybody scared to face him. However, Closs had the guts to do it the best way, which is commendable.
Read Also-  Tar Heels Alum Michael Jordan Reacts to Retirement of Legendary Coach Roy Williams
ADVERTISEMENT
Article continues below this ad