'Wouldn't Have Won'- Former Bulls Guard Heralds The Importance of Role-Players in Michael Jordan's Championship Successs
Published 04/24/2021, 12:30 PM EDT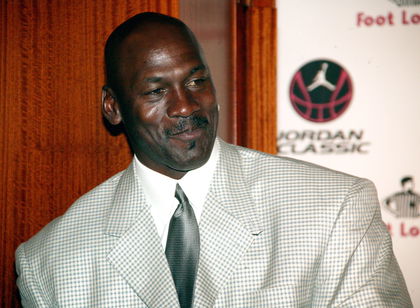 ---
---
Michael Jordan has one of the best trophy cases in NBA history. Not only does he have more individual accolades than most NBA players, but he also has a perfect 6-0 record in the Finals to further boost his status. But basketball is a team sport and Jordan couldn't have won those titles on his own.
ADVERTISEMENT
Article continues below this ad
While Scottie Pippen gets his credit, there was a deep team around Jordan for both his three-peats. One of those teammates was guard Ron Harper, who had a close relationship with MJ. However, even he wants the credit to be passed amongst the teammates and not just be monopolized by Jordan and his legacy.
ADVERTISEMENT
Article continues below this ad
"MJ can close out any game. Scottie by his own mind was a great basketball player. Luke was a great player from Australia. We had Toni Kukoc from Croatia who was a great scorer, and you had Steve Kerr who was an excellent shooter. We had a pretty good basketball team there, and it was great to be on that team. MJ is a great player, but without his role-players, he wouldn't have won as many championships as he had won."
Michael Jordan: How much credit does he deserve for those championships?
Michael Jordan is one of the greatest players of all time because of everything he can do on the court. There is not one aspect of Jordan's game that was incomplete, and he held his teammates to similar standards.
ADVERTISEMENT
Article continues below this ad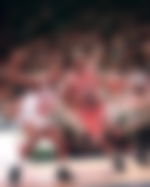 We saw in 'The Last Dance' that Jordan set a high tone of performance in practice, which all teammates were expected to follow. When the general on the court is demanding so much, players naturally would rise to a greater level. They all saw Jordan not only demand excellence from them, but saw Jordan deliver excellence on his own. That definitely served to motivate his teammates.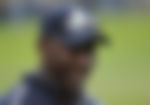 ADVERTISEMENT
Article continues below this ad
At the end of the day, Jordan deserves a lot of credit for those wins. However, he doesn't deserve sole credit. His teammates carried him just as much as they carried him, and that is what made the Bulls teams from the 90s some of the greatest teams in NBA history.