Years After Father's Unfortunate Demise, Billionaire Michael Jordan Dodged Ben Affleck's Personal Questions: "That's When I Understood.."
Published 03/17/2023, 6:32 PM EDT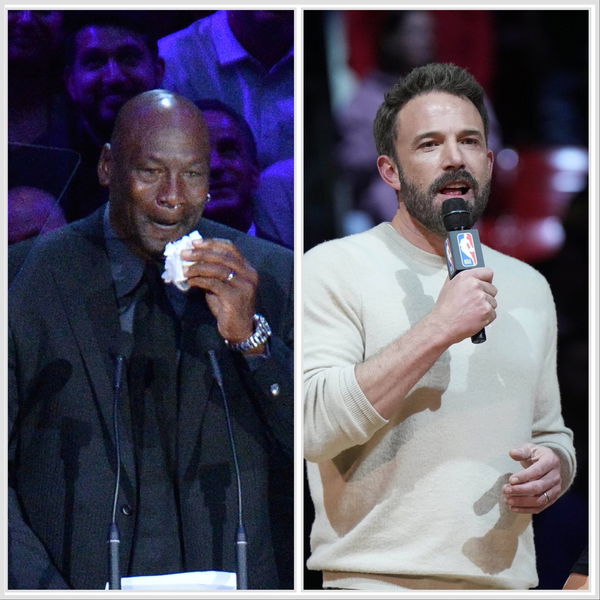 Michael Jordan's relationship with his father and its impact on Jordan's game was beautifully captured in the 2020 Netflix docuseries, The Last Dance. Jordan's father was his biggest supporter and he would often show up to his games to cheer his boy up. James Jordan's shocking murder in 1993 left the NBA legend in a state of crisis. Jordan still seems to be carrying some deep-rooted hurt from the past, as he recently avoided some personal questions from Hollywood superstar Ben Affleck on the issue.
Ben Affleck recently sat down for an interview with The Hollywood Reporter to talk about about his upcoming movie, which deals with the inception of the Jordan Brand. The Good Will Hunting actor revealed some unheard details of his interaction with Jordan before the filming of the movie.
Michael Jordan avoided Ben Affleck's personal questions
ADVERTISEMENT
Article continues below this ad
Oscar-winning actor Ben Affleck has directed the movie Air, which is based on the historic collaboration between a rookie Jordan and Nike. Air Jordan is the biggest shoe line ever by any athlete. This project from Affleck and Amazon Studios aims to capture everything that went behind the scenes, prompting the inception of the giant brand.
In his recent interview with The Hollywood Reporter, the actor delved into his conversations with the 6x NBA Champion regarding the movie. Affleck recalled asking Jordan some personal questions about his father for the movie. However, MJ managed to dodge the questions and shift the narrative in a completely different direction.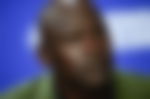 During the interview, Affleck revealed, "I said, "Any anecdotes about your dad?" And without going into any more detail, he actually talked about his mom, who wasn't really in the script. That's when I understood what the movie was."
"Talking to him about his mom was incredibly moving, and I realized, "Oh, this isn't about Nike," the actor added.
ADVERTISEMENT
Article continues below this ad
Jordan's mother was also a huge part of his support system while growing up. He has always shown tremendous respect and admiration for everything his parents had done for him. Acclaimed actor Viola Davis will be playing the role of Jordan's mother in the upcoming movie.
Jordan insisted on Viola Davis playing his mom
The veteran actor also talked about asking His Airness for recommendations on which actor should play the role of his mother Deloris. Affleck recalled Jordan's response when Viola Davis' name was brought up in the conversation. Jordan said, "That's my mom." In an instant, Affleck understood Jordan's vision for the role. He said, "He was dead serious. "'Viola Davis, that's my mom.' And that was it. Discussion was over. However it happened, it wasn't his problem, but it was going to f*cking happen. And I was like, "OK, Mike."
ADVERTISEMENT
Article continues below this ad
The movie is set to release on the 5th of April in the United States.
Watch This Story: Luka Doncic Joins LeBron James, Michael Jordan and Other NBA Legends In Historic List After Another 50-Point Performance
Edited By: Satagni Sikder