"You Were Better Off Just Asking for 2 Million": NBA Veteran Sounds Off on Blac Chyna's $100 Million Kardashian Mistake
Published 05/26/2022, 11:30 AM EDT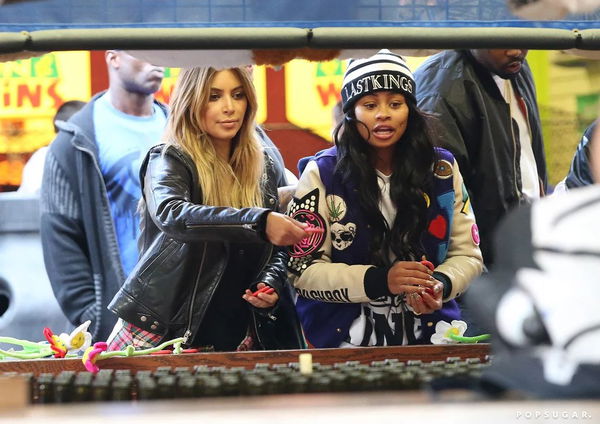 Blac Chyna recently lost her $100 Million defamation case against the Kardashian family. The celebrity had said the family was the reason she lost her show, but the court found no substantial evidence of that. And a former NBA star suggested that Chyna should have gone for a different approach instead of suing the family.
Gilbert Arenas is a former NBA star who is known for his time with the Washington Wizards. Arenas has also dealt with troubles in the past with various controversies and he has either won them or dealt with them accordingly. And when asked about the case, Arenas said that Chyna was wrong in her approach and should have tried something else.
ADVERTISEMENT
Article continues below this ad
Arenas says Blac Chyna was wrong for asking 100 million from the Kardashians
Arenas was asked what went wrong for Chyna. He says, " One, you're going against one of the most powerful families… If they don't want their son to be in part 2, you can't sue… It's a waste of money. You're better off asking for 2 million. A 100 million makes them fight and then they're going to fight because they have the backing to do it, which drains their pocket."
ADVERTISEMENT
Article continues below this ad
You were better off just asking for 2 Million… Now they weighing the obstacle, we give her a million"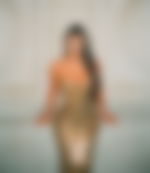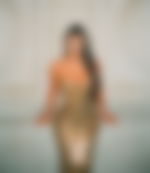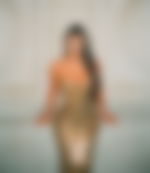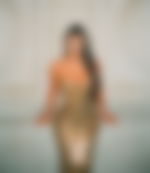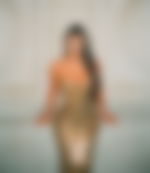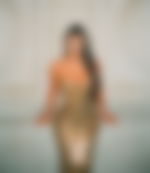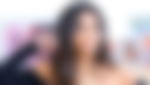 The case was filed in 2017 after Chyna alleged that the family had talked to the channel and revealed some information. And that is why they canceled her show. Chyna used to date Rob Kardashian and they even have a daughter together. The relationship went south in 2016 and after multiple tries to reconcile; they ended it. The two had a show together which aired for one season.
ADVERTISEMENT
Article continues below this ad
WATCH THIS STORY: Does Klay Thompson have a girlfriend? 
After they split, the show was canceled and Chyna alleged that the Kardashian family was responsible. But the jury found that not to be the case. This was a very high-profile case and created a media sensation. Several members of the family were called to court, and they all pleaded the fifth. The family will now breathe a sigh of relief, as this could have gone south for them.
Edited By: Ajinkya Aswale